Cost Management During A Period Of Crisis - Online Seminar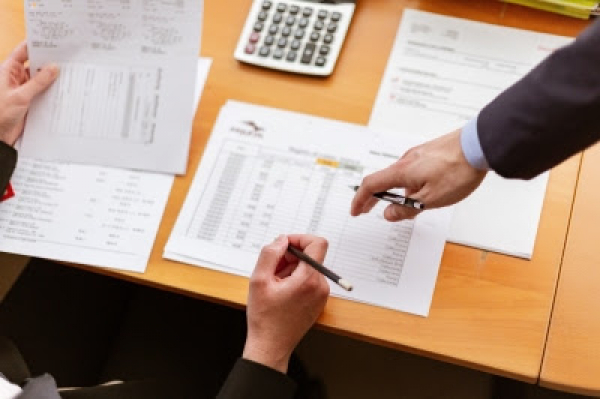 The Academy of Entrepreneurship in collaboration with the Educational Association of Athens "Hfaistos", acting according to the circumstances and in full convergence with #DigitalSolidarityGR, is offering during the Greek quarantine a FREE online seminar on administrative-accounting addressed to both businesses and freelancers.

The seminar will be taking place on a weekly basis, every Wednesday at 11:00, until the end of May and it will be available in Greek. Through the seminar, participants will have the opportunity to learn how to develop effective strategies that will help them manage their business expenses and cash flow in order to maintain success and business growth.
---
To register please click here
---
EVENT INFO
When

:

29 Apr 2020 - 27 May 2020

Price

:

Free

Title:

Cost Management During A Period Of Crisis - Online Seminar

Email:

info@akep.eu

Contact Number:

2103313690