Improv for Beginners: Yes And Fun!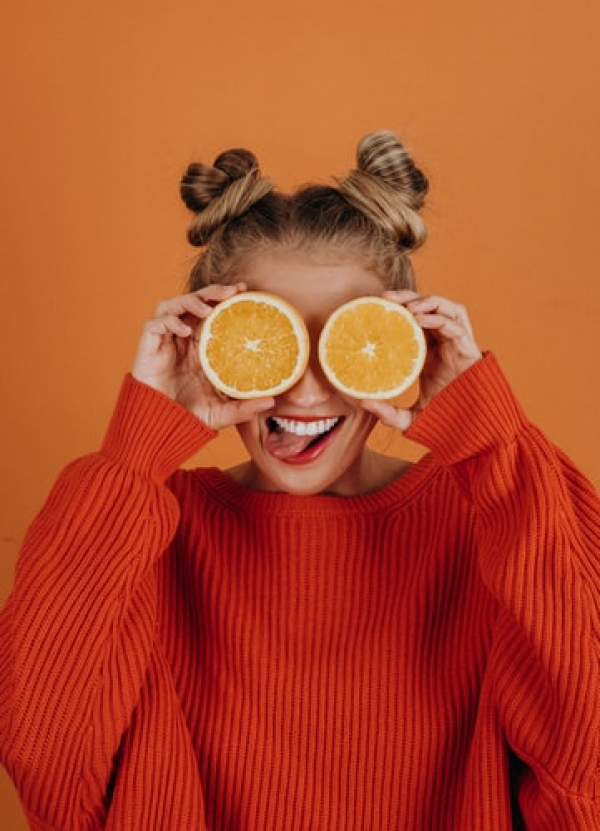 "You're only given one little spark of madness. You mustn't lose it." – Robin Williams


DEVELOP YOURSELF via IMPROV, in Athens - the birthplace of Theater!
In this improv course for beginners with our teacher Billy Kissa, we will try to reprogram our brain through the fundamentals of improv. Acceptance, support, spontaneity, and playfulness, are some of the principles we're going to use that will help us use failure as an improvement tool. Through fun games, we will create a positive and flexible attitude and we will make "Yes and" a way of living. We will train ourselves to be more adaptable and we will find our own creativity and empower our confidence!
Dates & Hours:
Mondays 18:30-20:00 // from 15 March (6 classes)
Maximum Number Of Participants:
10
Cost:
6-class package for 95 EUR per person // Trial class: 15 EUR
Level:
This improv course is perfectly suitable for people with zero improv experience (Beginners). Everyone who has passion or curiosity for theater is more than welcome to join!
Note 1: All the hygenic covid-19 measures are taken (soaps, surfaces cleaned, 1.5-meter rule) without reducing the fun & quality of the course!
Note 2: Spots are limited and reserved fast.


---
EVENT INFO
When

:

15 Mar 2021

Time

:

18:30 - 18:30

Where

:

Oν Off Στούντιο

Price

:

95

Title:

Improv for Beginners: Yes And Fun!

Email:

hallo@actattack.gr

Contact Number:

6946062091

Website:

actattack.gr/