February's Confidence Training Workshop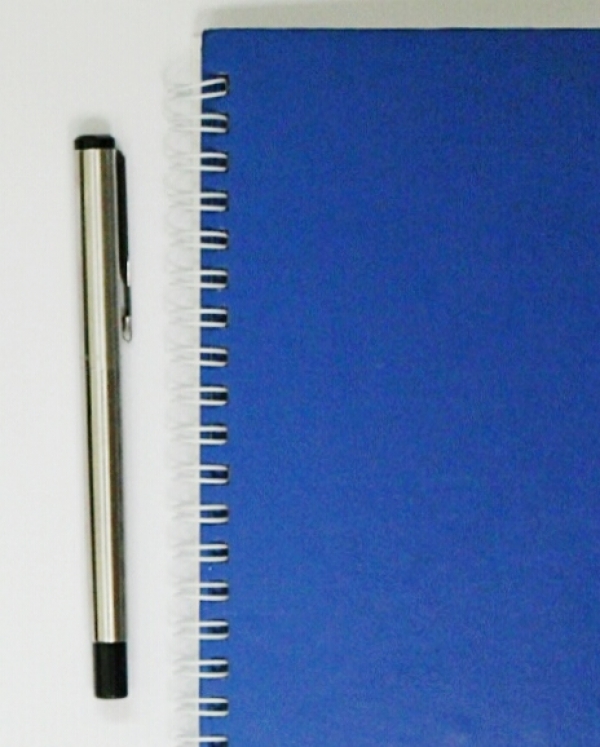 I believe confidence works like a muscle. And our sense of self-worth doesn't necessarily increase, the more success we experience.
Success may lead to feeling unworthy, and an increased fear of future failure.
A failure may boost our confidence to get out there and try harder....or vice-versa.
Confidence goes up, it goes down. It doesn't always make sense...it's complicated.
And to add to the confusion, we may feel super-confident in some social or professional situations, but not in others.
So this workshop's like a work out for your sense of self-worth, in a particular aspect or your life that you'd like to start making faster progress.
Here are some of the benefits people reported, one year after taking part in my workshop, which is based on what it was they were personally working on:
getting out of feeling 'stuck' and starting to make faster progress in achieving their ambitious goals

gaining a new level of awareness in how their emotions are connected to their body, and using this self-knowledge to keep moving forward in their life

feeling more empowered to deal with stressful situations

finding short-term solutions to achieve immediate goals

finding it easier to talk to people in new social settings

finding it easier to know, express, and go after their true wants and needs in life

feeling more confident in public speaking situations

finding it easier to stand up for themselves in the face of injustice

feeling more confident when speaking in English

finding it easier to say 'no'
Curious to see what you'll get out of this workshop?
Click on the link below to sign up:
https://www.eventbrite.com/e/confidence-training-workshop-for-adults-in-english-tickets-30949071506