Global Expertise Versus Local Players
by XpatAthens
Wednesday, 05 February 2020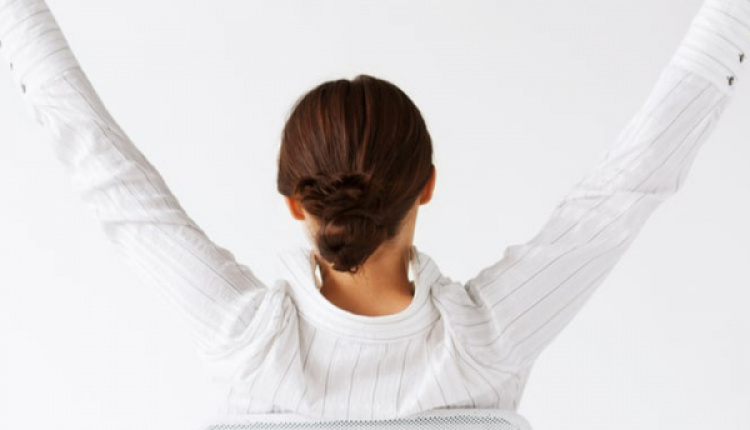 Companies continuing to rely on global expertise of IWG instead of local players
A fact that virtually every company will agree with, regardless of size, is that business is becoming increasingly global. So regardless of where a firm is based, when it comes to choosing a provider for an essential service such as office space, it makes sense for them to choose someone that can provide that truly global outlook.
The world of flexible working is one of those services. Undoubtedly one of the emerging disruptive trends in recent years, and a growth sector for global business that shows no signs of abating, flexible-office space providers have sprung up to try and service this need in cities all over the world.
But regardless of whether they're pursuing international growth, there are a range of crucial factors all firms should take into consideration before deciding on a flexible-office space provider. From stability to global reach, professionalism and reputation, it's a simple fact that smaller companies simply can't contend with what a worldwide provider like IWG can provide.
This is something that's been seen in the Russian market. Smaller, local players may have emerged in the flexible-workspace market there but IWG – with its global reputation and respected brand – has continued to be a firm favourite with tenants in the country's capital. "One international company planned to move to a competitor due to a lower price, but then preferred to stay at Regus as their HQ considered Regus the most reliable workspace-provider in Moscow," says Irina Baeva, Country Manager IWG Russia.
With IWG being the biggest global provider of flexible workspace and flexspace-industry experts, it also has an enviable reputation built up over 30 years with market expertise and an infrastructure built on tried and tested processes.
High corporate standards across every department, from legal, operations and HR, to training and management are all strictly monitored by head office too. As well as the longevity and stability provided by IWG, in markets such as Russia there are also the myriad of practical advantages that being backed up by a truly global business provides as well. "Some international/foreign companies choose Regus because they can pay in USD, not only in Roubles," adds Baeva. "The local players do not accept payments in foreign currency."
When deciding on a flexible-workspace provider, it's also important to consider that IWG is following a model that has seen it establish and successfully operate in 3,300 locations in over 1,000 towns and cities in more than 110 countries.
As flexspace-industry experts, IWG serves a massive 2.5m people to work more productively right around the globe via state-of-the art offices that include business-class broadband, virtual offices, meeting rooms and shared office spaces. These facilities, combined with unrivalled expertise, make it simple for companies to up- and downscale, control their rental costs, stay agile and also make their businesses more appealing to potential new recruits, with 80% of workers saying they would choose a job that offers them the flexible-working option.
This all helps to ensures that every office and every new client is following a well-trodden path to success, and it's this reliable reputation as flexspace-industry experts that Baeva says is continuing to place Regus as the preferred office space provider in the market, regardless of which newer, smaller companies emerge.
"Regus is known on the market for the ability to fastest set up an office space for a customer, so that they can move in ASAP," she says. "While other market players are catching up, Regus still has the best standards and expertise in this regard."
The outlook is clear: for companies looking for a reliable, stable flexible-office space provider with an established business model that's stood the test of time, IWG is the ideal solution.
To find out more, visit IWG today.

---
This content has been sponsored by IWG - an XpatAthens Brand Partner.
Originally published at IWG