Tourism Enterprises Among Greece's Top Startuppers
by XpatAthens
Wednesday, 23 June 2021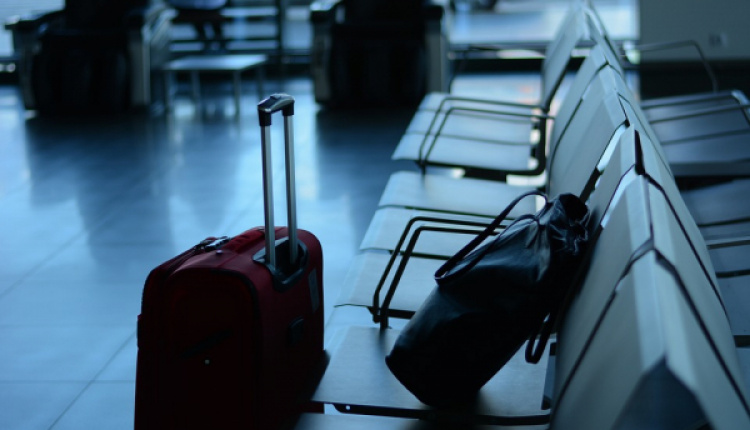 Enterprises active in tourism are among the top startups in Greece, according to startup registry Elevate Greece.


The data was presented last week during the first National Awards for Startup Entrepreneurship by Deputy Development & Investments Minister Christos Dimas.

Based on Elevate Greece data, startups in life sciences lead the way with 14.1 percent, followed by tourism at 9.1 percent, and the environment with 9.1 percent.

Life sciences also account for startup companies with the most employees accounting for 11 percent of the total, followed by advertising at 8.3 percent, and e-commerce with 7.4 percent.

In terms of concentration of startup activity, Dimas said two in three startups are created in the Attica region, followed by 14.7 percent in the Central Macedonia region, 6.5 percent in Crete, and 4.2 percent in Western Greece.

In view of the data, Dimas said the government priority was to create more startup activity outside large cities. "We have already initiated discussions with regional governors, and in particular with governors in regions where the rates are too low – below 1 percent – to find ways to create financial incentives together so that more startups emerge outside large urban centers," he said.

Dimas and Development & Investments Minister Adonis Georgiadis told a press conference ahead of the event that 600 million euros from the EU recovery package would be directed to startup activity and research in the coming years, 100 million euros of which towards the creation of science parks. An additional 30 million euros will be channeled into technology transfer startups, the minister said.


To read this article in full, please visit:
news.gtp.gr