Mystery Shipwreck Discovered Off Kythnos Island
by XpatAthens
Tuesday, 02 August 2022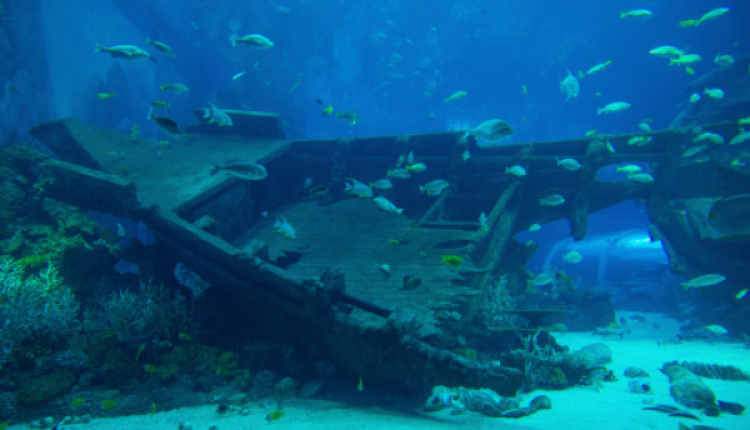 Greek divers discovered a shipwreck off the island of Kythnos in the Aegean with indications it sank after an explosion at its bow.
Researcher Kostas Thoktaridis told Athens-Macedonian News Agency (AMNA) that the wreck was found at a depth of 110 meters, and its stern has also collapsed.
Its bow is facing north, and widely dispersed debris has been found thirty meters from the stern. Metal parts of the ship and the deck have been blown off beyond the wreck, he said, and damage indicates the ship sank quite fast.
Following a review of the wreck with a remote-operated vehicle (ROV), the ship's length was estimated at nearly forty meters while its profile height appears to be three meters high. An additional unique construction factor is that the frame lines are spaced very close to one another.
Another shipwreck discovered by Thoktaridis and his team


Earlier in 2022, Thoktaridis and his team of divers discovered another shipwreck that has languished in the waters off Cape Sounion, Greece since 1891. The shipwreck was identified as the Italian freighter "Taormina."
"It is one of the rarest shipwrecks," said researcher Kostas Thoktaridis, speaking to AMNA. "It seems almost unbelievable, how well the mast has been preserved," he added.
To read this article in full, please visit:
greekreporter.com