Giannis Antetokounmpo Becomes An Ambassador Of Greek Tourism
by XpatAthens
Tuesday, 10 July 2018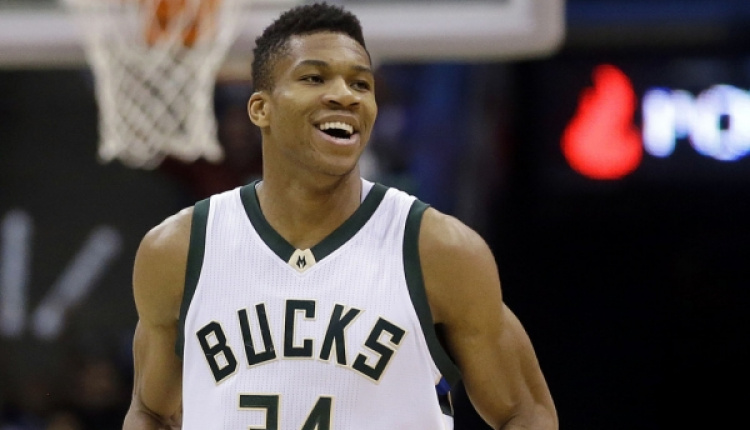 For world famous basketball player Giannis Antetokounmpo, Greece holds a special place in his heart.

Because of his love and ties to the country, the Minister of Tourism, Elena Kountoura, invited Mr. Antetokounmpo to become an ambassador of Greek tourism and help promote the country to the world.
The Minister of Tourism was very emotional when she saw how much the NBA star loves Greece, who accepted her invitation straight away. Unofficially, Giannis has been promoting the country through his succesful achievements.


Giannis, of course, wanted to thank the Minister of Tourism for her effort to strenghten Greek tourism and stated that he and his family will do anything to boost the beauty and culture of his beloved country.


Furthermore, the Milwaukee Bucks player ran for a good cause on July 7th, 2018, encouraging solidarity in Greece.
The video below shows the tourism campaign by Visit Greece where Antetokounmpo invites you to his beautiful country!
Originally posted in Greek on
Athens Voice
Translated by XpatAthens