The First Mobile Laundry Aims To Help Homeless Population In Athens
by XpatAthens
Monday, 08 July 2019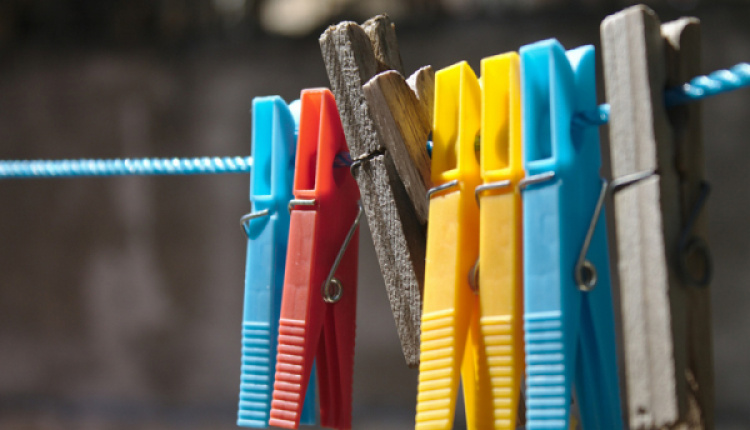 In response to Athens' increasing number of homeless and refugee population, a group of volunteers has created the first mobile laundry van, called the 'mobile street laundrette.' By washing clothes, the mobile laundry's goal is to improve the life conditions and self-esteem of about 20,000 homeless people living in Athens. The mobile street laundrette goes out 5 days a week and so far, has washed 42 tons of clothes!
Our goal is to help homeless people to find their Ithaca. We aim at increasing the level of social integration of the homeless population, whose number has increased significantly in the last few years due to the socio-economic crisis. Given the lack of adequate hygiene services for the homeless, we decided to create a mobile laundry. Through our free provision of services, we intend to improve the hygiene conditions of homeless people, as well as to restore their dignity and self-esteem.

Since April 2016 we have been providing social services with dedication in order to ensure proper hygiene conditions for people in need. The main goal of our work is the social reintegration of individuals from vulnerable population groups. Through the operation of the mobile laundry at different but stable spots in Athens and Piraeus we are able to provide hygiene services to the homeless, so as to restore their dignity and self-esteem. Alongside, since January 2017 we have created part-time jobs for people from vulnerable social groups. By employing them for a specific time period and providing them with certain skills, such as work, counseling and guidance, we aim at their reintegration in both work and social life.
---

If you're interested in becoming a volunteer, please click here.
---