'The True Athens Escape' Video Released By Greek Municipality
by XpatAthens
Thursday, 08 March 2018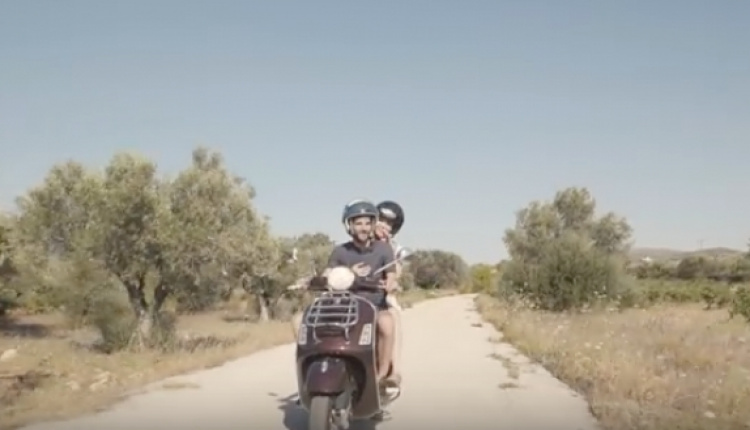 The Greek Municipality recently released a video titled 'The True Athens Escape' in order to promote the area of Saronikos, one of the most historic municipalities of Attica.


This video is the first of its kind to showcase the tourism potential of the island to international audiences. In the video, it highlights tradition, simplicity, and the unique natural beauty of the region.


Either for a day trip or for a longer getaway from Athens, traveling alone, with family or friends, the ever-welcoming land of Saronikos offers a beautiful natural landscape, as well as history and traditions to experience.