Aegean Airlines And Giannis Antetokounmpo Promote 'Greece By Greeks' Campaign
by XpatAthens
Monday, 03 July 2017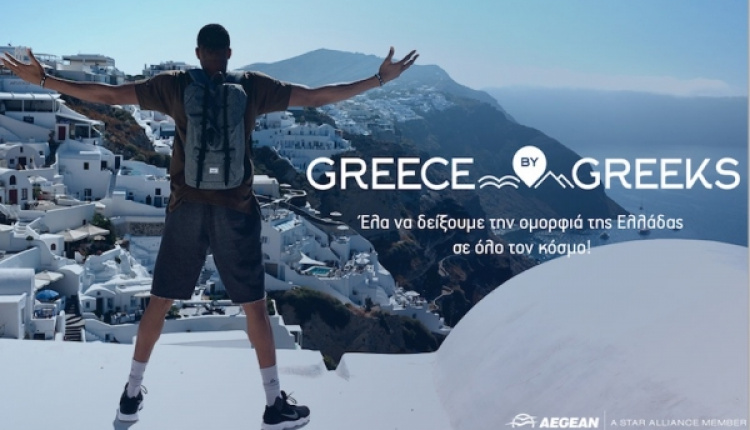 Aegean Airlines recently released a video starring the basketball star Giannis Antetokounmpo, who plays for the Milwaukee Bucks. The video called 'Greece by Greeks' promotes Greece as a tourism destination around the world and aims to share Greece's little secrets.
"Aegean Airlines and Giannis invite you to visit
greecebygreeks.gr
and share the small secrets of our beautiful country with the millions of foreign travelers who visit Greece every year," Aegean recently said.
Watch the video here!
Photo Source:
GTP