Greek Documentary 'Little Island' Captures Audiences
by XpatAthens
Thursday, 02 February 2017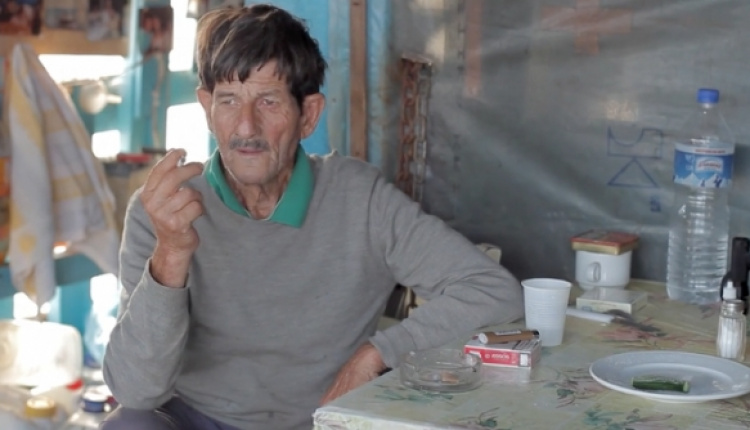 'Little Island' is a documentary about the story of a man who left everything behind to live on a small Greek island south of Crete for the past 40 years.


Despite the fact the first years were difficult, the man finally blended with the environment and managed to make a life worth living.


'Little Island' by Angeles Psomopoulos and Alex Vilaras was nominated in the 2016 Los Angeles Short Film Festival and mesmerizes its audiences with its simple beauty.