Athens In 60 Seconds - One City, Never Ending Stories
by XpatAthens
Monday, 19 December 2016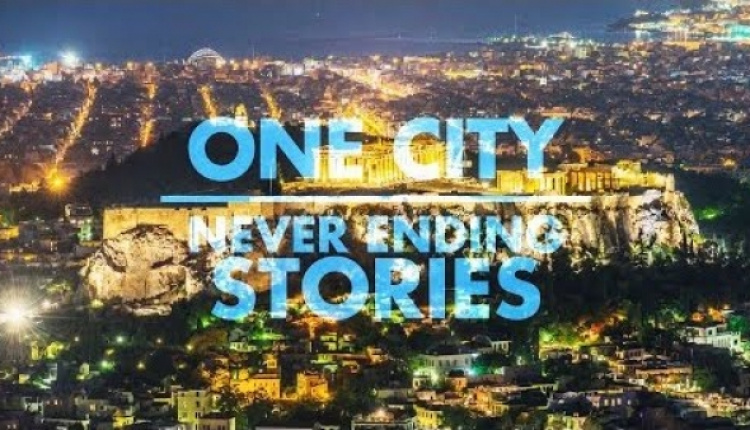 'Athens is one of the world's oldest cities; with so many places to visit, things to experience, stories to be told. And if you had only 60 secs to describe it, this is how Athens would look and sound.'

Athens Mayor Yiorgos Kaminis announced the 'Athens Tourism Partnership,' an initiative for tourism promotion in Athens. The City of Athens, Aegean Airlines, and the Athens International Airport unite for the first time having a common objective - promoting Athens as a modern cultural centre and attractive tourist destination throughout the year.

The first result of this collaboration is a new, vibrant and dynamic campaign entitled 'One City. Never Ending Stories' aimed at showcasing the Athenian experience.