The New Raw - Greek Design Workshop Rethinks Plastic Waste
by XpatAthens
Monday, 24 October 2016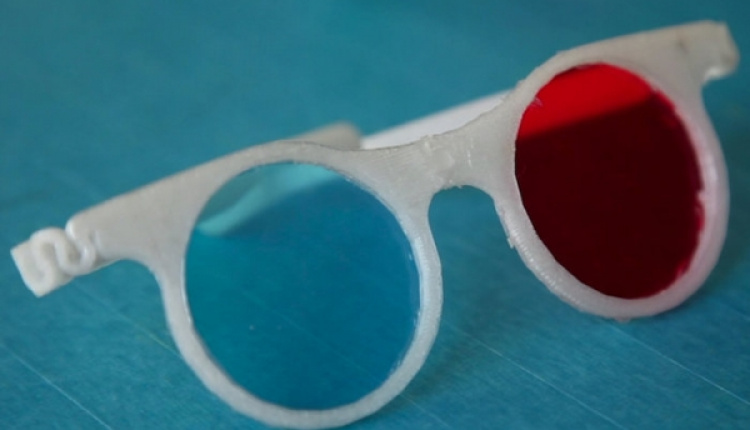 The New Raw is a design workshop in Greece that upcycles plastic waste and gives it a new life. The two founders got the idea after seeing too much plastic not being used so they came up with the idea to turn the waste into something unique and useful.
Please click HERE to watch the video and see what
The New Raw designs and creates!