Lesvos - The Aegean Symphony
by XpatAthens
Thursday, 20 October 2016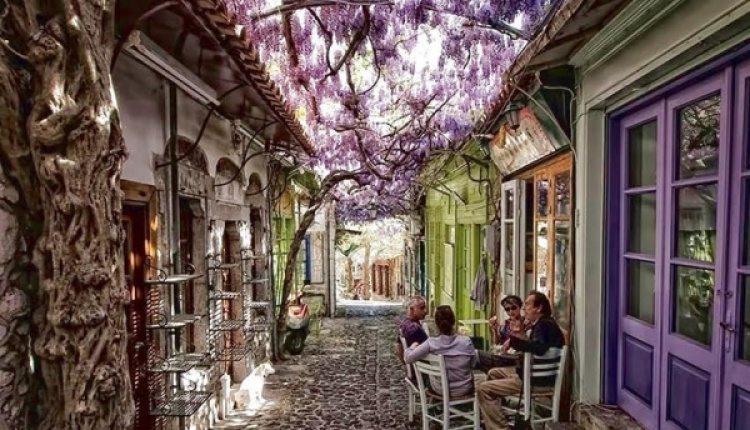 The island of Lesvos has showed the world the meaning of compassion and selflessness.
Watch and share the new video which captures the true values of its people and the characteristics of an island that has become an international symbol of humanity. Lesvos, the "Aegean symphony", as the video portrays, a musical masterpiece of nature's elements that invites you to a unique holiday experience. #DiscoverGreece


Have you ever known a place that speaks to you?
Well, surrender to the feeling. And a melody rises up around you.
The elements begin to stir, to fall into place, to find their voice,
The land. The wind. Nature. The water.
All share a single tempo; a reason to be heard.
Even the stones command a presence.
Enchanting you,
A noble and sacred serenade that inspires you to greater heights,
Almost without knowing, you're captivated by the rhythm;
A dance shared with others, yet somehow still your very own,
And just when you think silence has descended…
Don't be misled. Open up to the secret whispers of a music,
The notes of an ancient harmony,
A perfect blend,
That brings all the senses together as one.
This is Lesvos. The Aegean Symphony.
For more information on Lesvos, please visit:
Discover Greece