Apokries - Celebrating Carnival In Greece
by XpatAthens
Tuesday, 18 February 2020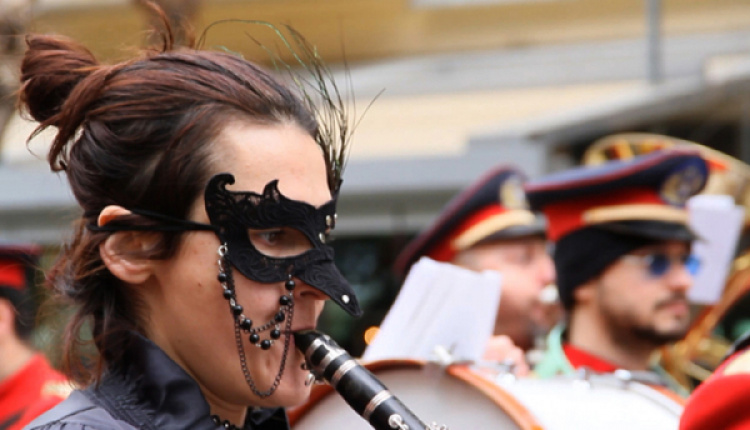 Apokries is the celebration of carnival in Greece. The word literally means 'no more meat' (αποχή από κρέας – apo-kreas) and is today associated with the Orthodox traditions of a three week preparation period before the 40 day lenten fast which precedes Easter.


Although typically associated with the traditions of the Orthodox church, many traditions around Greece have roots in ancient times. In Ancient Greece there were celebrations at this time of year to
commemorate
the end of winter and the coming of spring which were associated with the worship of Dionysos, the God of Wine and Feast.
Despite where the traditions originated, one this is for sure - there are always many people (young and old) that dress-up in costume and head out to enjoy festivals and parties throughout Greece during the period of Apokries! The below video is an excellent depiction of carnival celebrations in Greece.
Click
HERE
to learn more about the traditions and carnivals around Greece.
Video originally posted on
GreekTV