The Meaning Of Philotimo
by XpatAthens
Sunday, 02 July 2017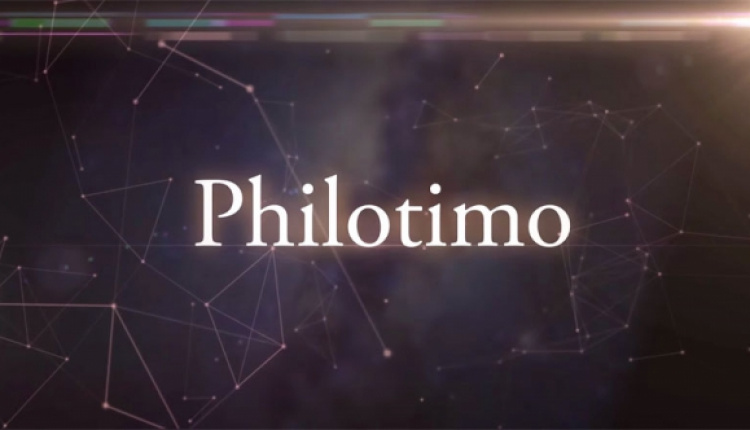 The word 'philotimo' only exists in the Greek language. Its direct translation means 'to honour your friend', but its actual meaning in day-to-day life delves much deeper. This video is an incredible description and understanding of this uniquely Greek word.
Read more about philotimo in
an excellent article from the BBC
.