XpatAthens Receives The Support Of 3 New Corporate Sponsors
by XpatAthens
Wednesday, 15 June 2022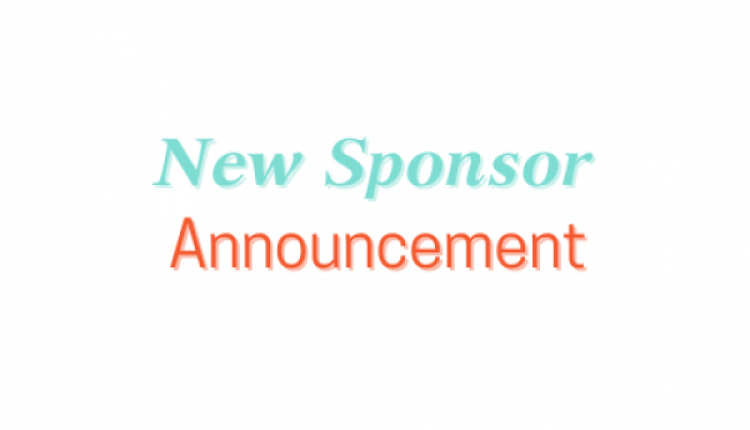 We're excited to share with you that we've received the support of 3 new Corporate Sponsors. A huge thank you to:

1. The Hard Rock Cafe Athens

2. The Fougaro Nafplio

3.Trekking Hellas


As a
Corporate Sponsor,
their support will help us to continue fulfilling our mission of connecting the international community of Greece, and sharing really great (and useful!) content. Their support further motivates and inspires us to continue working toward our
vision and mission
of connecting people and sharing knowledge, empowering our efforts to create sustainable global community.
Fougaro Art Center
in Nafplio is a place of recreation and expressiveness, featuring an art and sciences library, exhibition and concert rooms, art workshops for the young and the old, a cafeteria, and the "Art Shop".
Trekking Hellas
is the largest and most distinguished outdoor tour operator in Greece. In its 35 years of existence, it has established an outstanding reputation in Greece as well as worldwide, by providing high-quality services for individuals and groups in the sector of outdoor holidays, activities and events in Greece.
Located in Monastiraki,
Hard Rock Cafe Athens
is a must-see for both visitors and locals alike, offering fresh, high-quality food, an extensive award-winning drinks menu, and an iconic collection of memorabilia.