Ready Gourmet Solutions By Tenacious Greek
by XpatAthens
Thursday, 07 March 2019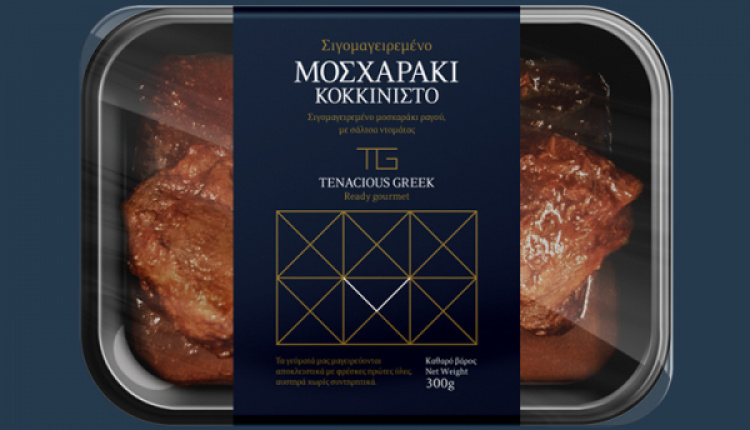 Home-cooked food takes time and skill to prepare, and the tight schedules and busy lifestyles make people avoid cooking complicated, time-consuming recipes of Greek cuisine.

e-Fresh.gr, our favorite online supermarket, together with Tenacious Greek, bring to you a delicious and handy solution to the problem of everyday meals. Their freshly prepared gourmet meals will allow you and your family to enjoy healthy, Greek food that would make your grandmother green with envy.

Aiming to spread the Greek food experience around the world, Tenacious Greek is an innovative company in the field of ready-made gourmet meals. The Tenacious Greek meals use only the freshest ingredients, sourced from all around the country many of which have a Protected Designation of Origin.
Buy Tenacious Greek Products on e-Fresh.gr