Six Greek Universities Rank In World's Top 500
by XpatAthens
Tuesday, 06 March 2018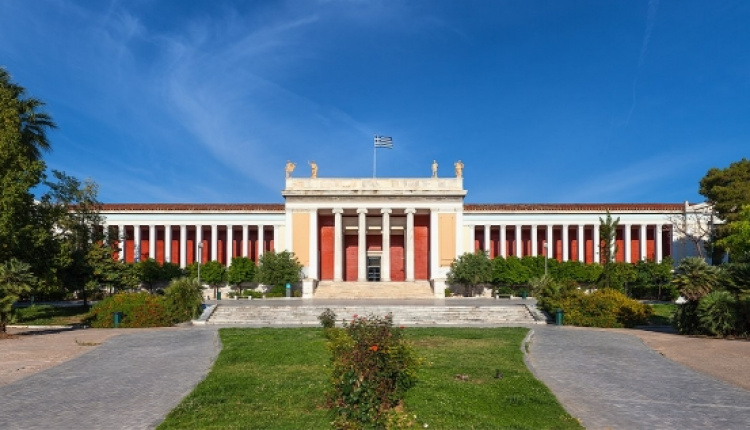 According to the QS World University Rankings, six Greek universities appeared 57 times in a list of 48 rankings.


The Metsovio Polytechnic of Athens (National Technical University of Athens) was ranked 124th in the Engineering and Technology category. Kapodistrian University of Athens also showed up on the list with a ranking between 302 and 392 in five categories and the Aristotle University of Thessaloniki had a ranking between 222 and 330 in five categories.


Patras University, the University of Crete, and the Economic University of Athens were also included in two categories with rankings from 293 to 500.