Great Coffee Roasters In Athens
by XpatAthens
Tuesday, 17 September 2019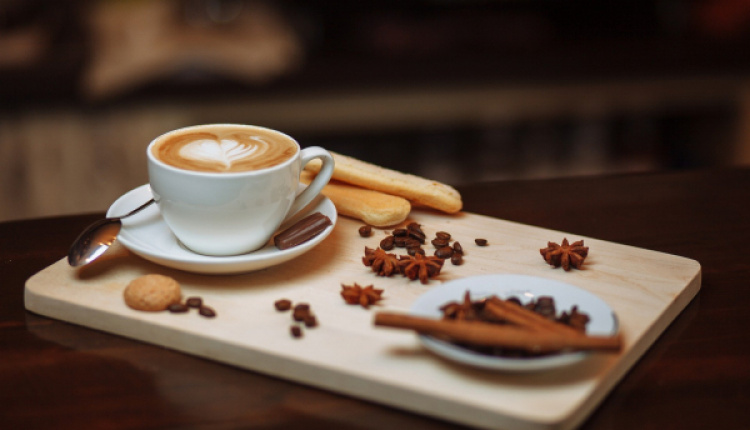 Greeks drink so much coffee that you can get a cup of coffee practically everywhere, the local coffee shops, coffee chains, supermarkets, and even some kiosks. But where do you go to get a great cup of coffee or to buy some aromatic, freshly ground specialty coffee? Here are some of our favorite coffee roasters in Athens to get you started:

Kudu Coffee Roasters

Established in 2013, KUDU Coffee Roasters is dedicated to delivering exceptional quality coffee. They pay special attention to the collection, roasting, and distilling of coffee beans, to accentuate the unique flavors and distinct aromas of every coffee variety. Among their best selling coffees are the Ethiopia Guji Allona, the Brazil Fazenda Santa Cecilia, and the Good Cup Coffee Blend.

Address: 47 Grigoriou Labraki, Likovrisi, Athens
Telephone: 210 2818840
Sapid Coffee Roasting Co.

Sapid Coffee Roasting Co. is a specialty coffee roasting company. Since November 2014 Sapid has been roasting coffee to perfection and delivering exquisite blends to coffee lovers around Athens. At Sapid they roast small batches every day to bring out all the flavors of the bean into your cup.
Address: 100 Dodonis, Ilion, Athens
Telephone: 210 5022885
Mind The Cup will become an instant favorite; the shop is warm and inviting, made with wood and concrete with plenty of natural light. The specialty coffees are roasted in-house; the espressos are mostly from Central America, while filter coffees are usually Ethiopian or Colombian.
Address: 29 Aimiliou Veaki, Peristeri, Athens
Telephone: 210 5776010
Dedicated to pushing boundaries of specialty coffees in Greece, the underdog team use Giesen Coffee Roasters and pack their coffee beans by hand. They are authorized SCA Trainers (AST) and provide Coffee Diploma workshops and certifications. The Underdog also serves a fantastic brunch every day from 9 onwards.
Address: 8 Iraklidon, Thissio, Athens
Telephone: 213 0365393
MOKKA continues a long tradition of four generations. Since 1922 they have constantly been roasting and processing coffee beans. MOKKA is based in a neoclassical building in the historic center of Athens where you will find a traditional coffee shop, a café, a training center, and the roastery.
Address: 44 Athinas, Athens
Telephone: 213 0365393
---