Great School & Office Snacks That You Can Order Online
by XpatAthens
Monday, 26 August 2019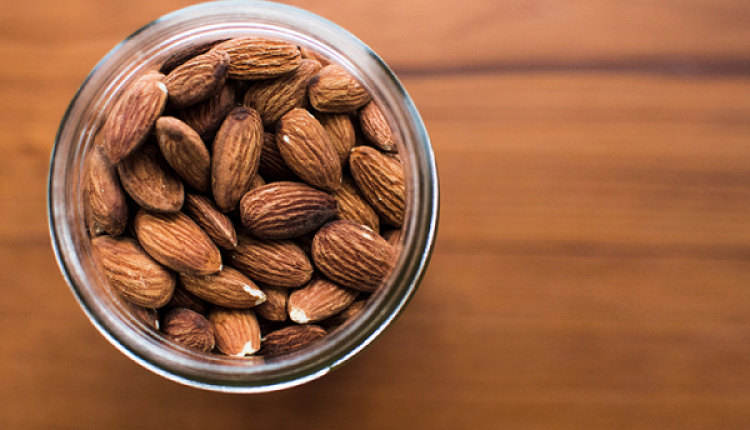 Are you in a rush to drop-off your kids at school and start your day on time? Or perhaps you've had a busy day and don't have the energy to prepare lunchboxes for you and your family? We've got you covered! Have a look at these healthy snacks that you can now order online.
1. Goodies Snacks by Organix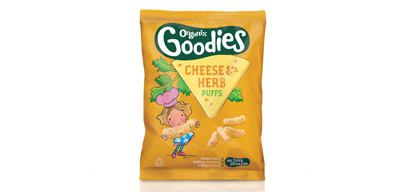 Organix promises healthy snacks of excellent quality with a "no junk" promise! All Goodies are organic, and contain no unnecessary additives or colorings. Ideal for toddlers and young children.
Buy Organix Products Here
2. Cookies by Rookies (brand Roo')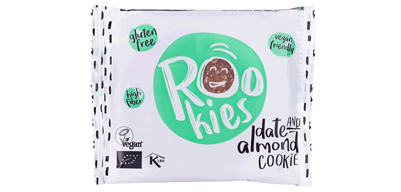 Rookies cookies will keep you active all day! They have no added sugar, sweeteners or preservatives, they are 100% organic, high in fiber, and gluten-free. Their packaging is ideal for when you're on the go.
Buy Rookies Products Here
3. Carrots to Go by Freskoulis
4. Babybel Cheese & Crackers
Packed with nutrients Babybel cheese is an excellent source of calcium and proteins. This handy pack contains one portion of cheese and a handful of crispy savory crackers!
Buy Babybel Products Here
5. Ambrosia Fruit Salad by Freskoulis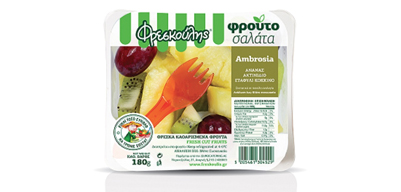 This delicious fruit salad is an ideal snack for the office, school, and traveling.
Buy Freskoulis Fruit Salads Here
A unique mix of cashews, hazelnuts, raw almonds, and cranberries, that will give you the energy to keep up with your busy schedule on the go.
Buy Sdoukos Products Here