Pangrati Neighborhood Guide
by XpatAthens
Tuesday, 02 November 2021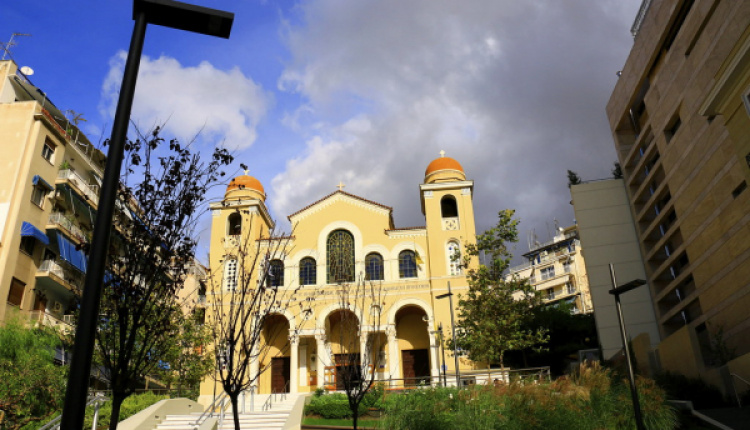 Pangrati is the quintessential middle-class neighborhood with a definite artsy aura. The home address of musicians, writers, directors, academics, and journalists, past residents include composer Manos Hatzidakis and poet George Seferis. This makes for a lively café culture radiating from two hubs, Platia Proskopon and Platia Varnava. Shops, restaurants, small bars, and green spaces—plus a couple of galleries, an art-house cinema, and a theatre—reflect the locals' cosmopolitan outlook. Opened in October 2019, the Goulandris Museum of Contemporary Art boosted the area's profile among visitors, already drawn by the Kallimarmaro stadium and Athens First Cemetery. The artsy ambiance is now complete with the reopening of the city's flagship art repository, the National Gallery in early 2021. The unique vibe undulates between edginess and convention. This is one of the city's most desirable neighborhoods, and finding an apartment in the Pangrati or Mets areas has always been hard, as people move in but rarely move out. Though technically right in the city centre, the mood here is decidedly detached from it: Pangrati isn't where change is sparked, but where it settles in.
Panathenaic Stadium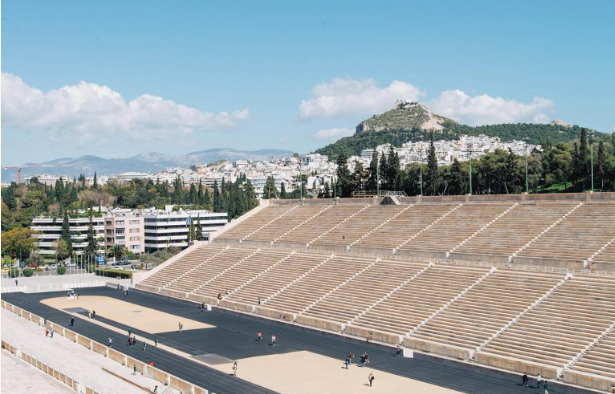 Credit: Thomas Gravanis
When Pierre de Coubertin's vision of reviving the Olympic Games became reality in 1896, the stadium where they would be held was not a random choice. Beneath the marble stands of the 204-meter long oval stadium were the ruins of a 4th century BC arena used for the Panathenaic Games, one of the four major athletic competitions of antiquity, and later by Roman gladiators. A private benefactor, Georgios Averoff, paid to have the stadium beautifully refitted with gleaming white stone from the same Pendeli quarry used millennia earlier to build the Acropolis, thus earning the venue its Greek name - Kallimarmaron, or beautiful marble. If climbing some 50 rows to reach the top of the world's only all-marble stadium is daunting, walk up Eratosthenous and turn onto Archimidous Street to the rear entrance. This leads to a track around the stadium's upper rim, a popular training run for local joggers. Follow the path through the Ardittos woods for one of the best views over the centre of Athens and the Acropolis.
Plateia Proskopon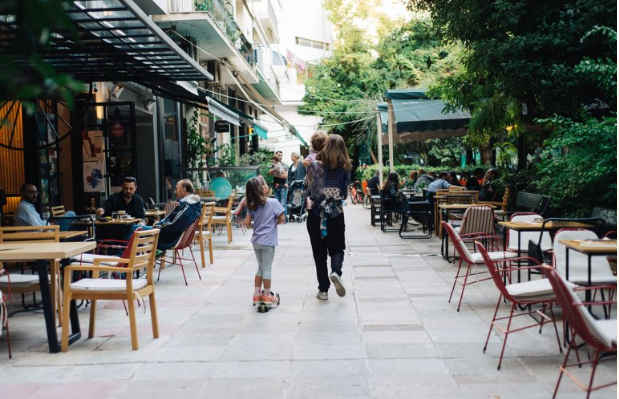 Credit: Thomas Gravanis
Platia Varnava is Pangrati's hip answer to Platia Proskopon's entrenched cool. Unlike typical Athens squares, the action isn't in the middle but on its periphery and the streets around it, stretching as far as the smaller Platia Plastira. The neighborhood's humbler origins survive in the men chatting idly outside the old-fashioned barber's just meters from one of the city's first Michelin-starred restaurants. The cafes and meze bars extend down Empedokleous, a shaded semi-pedestrian street with palm fronds poking over the mulberry trees. Pensioners picking over produce at the Friday farmer's market, which switches seasonally to different sides of the square, mingle easily with tattooed youths sipping freddos from mason jars.
Athens First Cemetery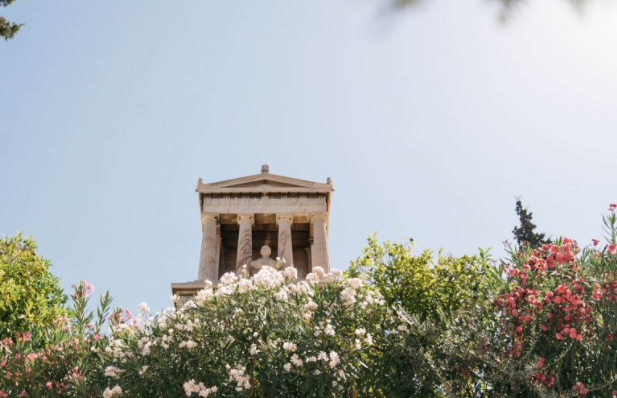 Credit: Thomas Gravanis
Death and burial have been constant themes in Greek civilization since antiquity. And it's quite likely that the kitsch plastic wreaths sold at the stands along Anapafseos Street - literally, eternal rest - outside the First Cemetery gates had their counterparts then, too. But this gaudiness does not prepare you for the splendor of the grandiose memorials inside. The 170,00-square-metre necropolis is officially a national museum, as key figures of modern Greek history are buried in many of the 10,000-odd plots. Former prime ministers, film stars, even the German archaeologist Heinrich Schliemann lay buried beneath some remarkable sculpture. Not all memorials are eponymous. A simple bronze statue of a woman clutching a baby to her emaciated body is dedicated to all survivors of the Nazi occupation. Another stand-out among the marble rococo is the grave of poet Costas Varnalis: an avant-garde bronze marked simply: "Peace, the kingdom of human friendship."
To read this article in full and discover Pangrati's most popular locales, please visit:
thisisathens.org