Sophie Ravier – From PR Girl In France To Yoga Mama In Greece
by XpatAthens
Sunday, 16 September 2018
Sophie left her high-flying PR career in Paris to settle on her paradise island Sifnos from where she set up The Yoga Mama Club – a boutique event company organizing yoga retreats in Greece and across Europe.
5 Things To Know About Sophie Ravier
Relentlessly optimistic

Spiritual junkie

Happy Gypsy

Yoga Mama

Endless wonderer about life
I was born and raised in France by pretty nomadic parents, so I got used to moving a lot from a very young age. In my highflying PR career, for about 15 years, I would travel across the world for a variety of clients and projects. Having Paris always as my home base.
Back in 2013 though, something changed. On paper my life was perfect; glamorous meetings across the globe, beautiful events, great money, a rewarding boss and company, cool friends and living in Paris! Inside me however, I was bored and felt totally empty. Was this my life for the rest of my life?
The process was about a full year of endless boredom and feeling pretty depressed until I decided to follow the Eat-Pray-Love plan, wondering if indeed, you can follow your guts? The question left for me was "where do I go?". I was supposed to head to Buenos Aires but as life has its own way of leading you, my plans got re-arranged and I ended up visiting Sifnos. As I stayed for some time on the island and started chatting away with locals there, I had to embrace the fact this was where I really belonged.
It didn't make any sense and it was very irrational. People around me questioned my choice, as I truly had no idea what I was going to do on a tiny Greek island, disconnected from all.
---
GET €100 discount on Sophie's Yoga Mama Retreat 30 Sept – 6 Oct 2018 in Sifnos.

Use the discount code: XPATATHENS. For more info and bookings – click here.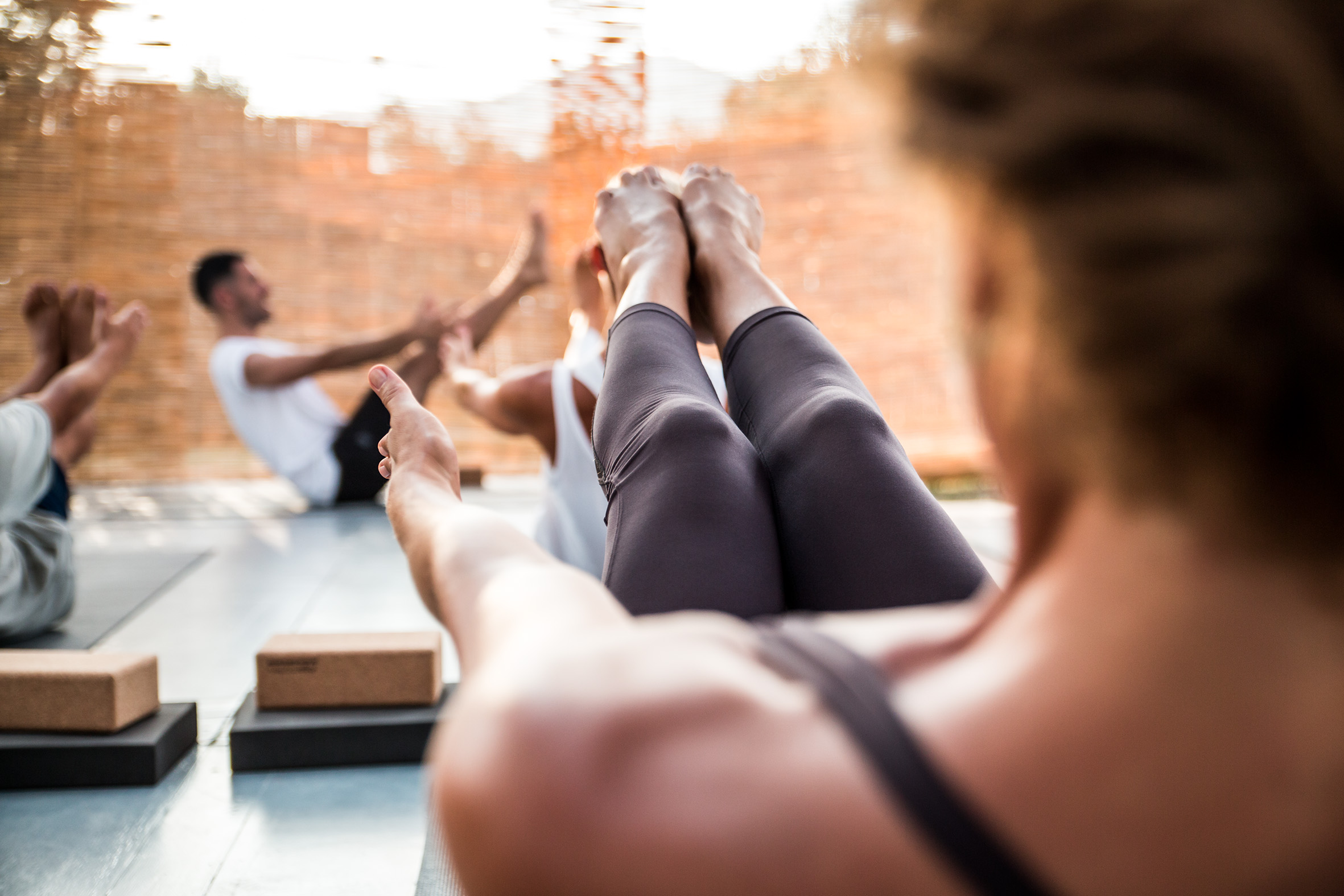 ---