The Uncomfortable Project By Greek Designer Katerina Kamprani
by XpatAthens
Friday, 28 April 2017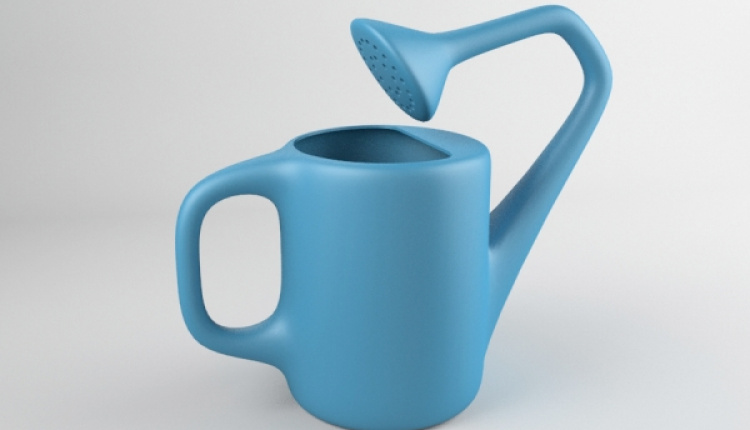 Katerina Kamprani is a young talented designer from Greece. Her 'Uncomfortable Project,' which started as a study of everyday objects and what makes them useful, went viral and has become a big success. The 'Uncomfortable' objects have been exhibited in Greece and abroad and few of them were used in an ad campaign for
SMART.
Greek TV: What is the idea behind the Uncomfortables?


KK: The idea is to redesign everyday objects so they are uncomfortable to use, but not completely useless. The challenge is to make minor changes to the object so the user will recognize it, simulate the steps he needs to make in order to use it and then be surprised from the faulty design.


Greek TV: How did you come up with the idea of the Uncomfortable Project?


KK:
First of all, I am a design enthusiast so I was always following blogs that showcase creative design or art projects with all sorts of unusual objects and I always wanted to do something of my own one day. After working a few years as an architect, I decided to begin a master's degree on design. There I got familiar with the terms User Interaction and User Experience. I found out that the design process of an architect is quite different from that of an industrial designer which is very user-oriented. I never got to finish my studies and some months later I found myself drawing a sketch of an uncomfortable toilet room in a piece of paper while I was at work. I thought it would be hilarious to make uncomfortable objects and I tried to think of some more until I realized it was actually a challenge to break the established images I had for everyday objects. And then I got stuck. I had to think and design more!
To read this interview in full, please visit:
Greek TV