Yussuroum, A Slang Term That Hides Fragments Of History
by XpatAthens
Friday, 27 November 2015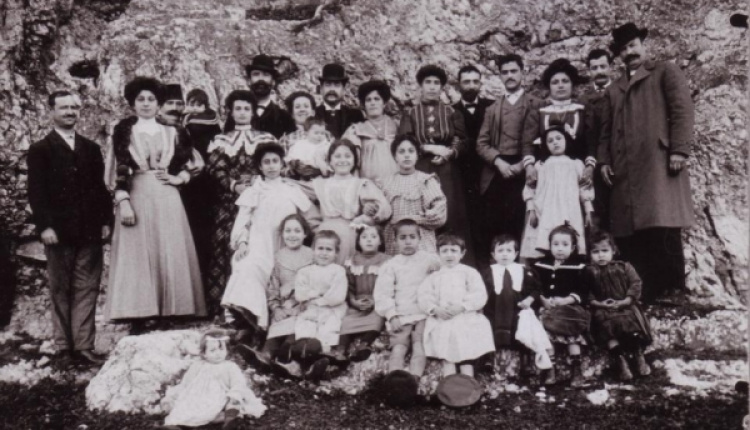 The stories about Athens and its people are endless. Many of them have faded from memory over time. Others are remembered in fragments that come together at some point for the story to be told. The case of the Yussuroum family is one such Athenian tale. As charming as it is distant, the family name has retained its currency in everyday usage: Yussuroum (also rendered as giousouroum) in Greek has come to mean flea market.


The Athens Jewish community held an event in October in honor of Mois Yussuroum, aged 95, for his voluntary service over the decades. A garden in the community's synagogue was named after the benefactor and the event, held on the initiative of the Jewish Museum in Athens and the Jewish community, was an occasion to bring back to light the history of the Yussuroum family.


While many Greeks use the term yussuroum when referring to a flea market, few know that it stems from this family and, in particular, from the antique market it created in the Jewish quarter of central Athens. Mois Yussuroum is the descendant of a long line of successful merchants with a presence in Athens. The Yussuroum home on Karaiskaki and Ermou streets was located in the middle of the city center's commercial district and also housed the capital's first synagogue. This was the heart of the Jewish quarter, which lay between Aghion Asomaton Square, Sarri and Ermou streets.