Meet Some Of Greece's Promising Entrepreneurs
by XpatAthens
Friday, 30 October 2015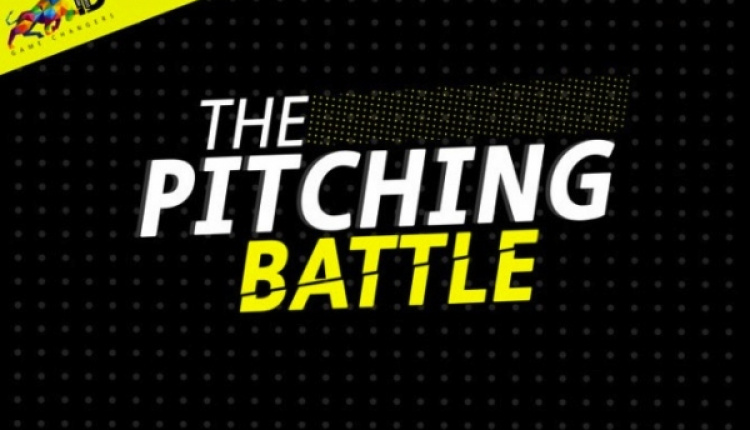 In October some of the most promising entrepreneurs in Greece, finalists from
Industry Disruptor's
4 cross sectoral competitions (Future Agro Challenge, Get In The Ring, Creative Business Cup and CleanTech Open Global Ideas), impressed the entrepreneurial ecosystem at
The Pitching Battle
by pitching in front of investors, foreign startups and other local startup industry experts.
The event opened with the Athens Founder Institute Graduates' Showcase, where the world's largest tech entrepreneur training and startup launch program, introduced its Athens Graduates to the Greek entrepreneurial scene.


Then the "battle" began and the ring was on fire! The pitches were breathtaking, the rounds were dazzling, the judges' job was really challenging. And The Winners are…


Ava's Farm
for
The Future Agro Challenge Competition
. Ava's Farm will represent Greece to the International Finals that will be held in Colombia during the Global Entrepreneurship Congress. Ava's Farm is a business-to-peer (B2P) e-commerce website, focused on small-scale productions of food products. Visit their website
here
.
Giaola@home
for
Get In The Ring
. Giaola@home will proceed to participate in the Regional Finals and claim a spot at the International Finals for a chance to compete in front of a jury panel, international investors and a live audience to claim an investment of up to €1,000,000. Giaola@home "gets in the ring" with a one-two punch combo comprising of a) a do-it-yourself (DIY) TV show offering advice for everyday problems and b) a complementing two-sided services marketplace. Visit their website
here
. (In Greek)
Spark Inspirations
for the
Creative Business Cup
, the world championship for creative entrepreneurs. Spark Inspirations will compete in the International Creative Business Cup Finals and pitch in front of 400 investors from the European Business Angel Network that will attend the event this year on November 17th-19th, 2015, in Copenhagen, Denmark. Spark Inspirations is a cloud-based multiplatform game engine that allows anyone to make any type of game they want, with or without coding. For more information, click
here
.
BIO2CHP
, for the
CleanTech Open Global Ideas Competition
. BIO2CHP will progress to the Global Finals that will take place in San Francisco during the Cleantech Open Global Forum in November. They will present their idea in front of a crowd of 1,000 investors, entrepreneurs, sponsoring companies, corporations and press and will participate in additional activities designed to connect them to customers and investors from Silicon Valley and around the world. BIO2CHP offers to industries with organic waste, who face high energy and waste disposal costs, a stand-alone and modular energy production unit that provides the means for an integrated use of raw material throughout the production process cycle, utilizing the generated by-products for on-site heat and power production. Visit their website
here
.
For the
Social Media Award
that was running on the ID-GC's Facebook Page, the online audience voted for
Glonatech
. Glonatech is a nanotechnology company that specializes in raw & intermediate nanomaterial production, best nanotech products and applications. Visit their website
here
.
Stay tuned, because pitches and entrepreneurial battles never end!