#StayHome Special Edition
by XpatAthens
Friday, 27 March 2020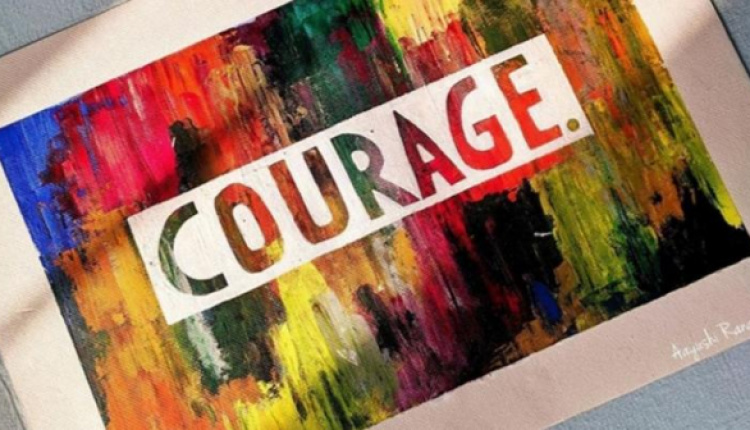 In times of unknowns, we question, we think, we seek knowledge, and this edition of the XpatAthens newsletter is more like a 'keep coming back to' resource that is full of content to keep you pondering, interested, and hopeful for a greater tomorrow. As we all adjust to the daily realities of staying home, so too does the entire world collectively. No one is alone in this one.
We welcome you to share this newsletter with friends and family around the globe, and thank you for keeping Greece's international community connected and active digitally! From all of us to all of you, #StayStrong #StayPositive #StayHome!
Please click HERE to view this issue of our newsletter!