New Year, New Decade!
by XpatAthens
Tuesday, 07 January 2020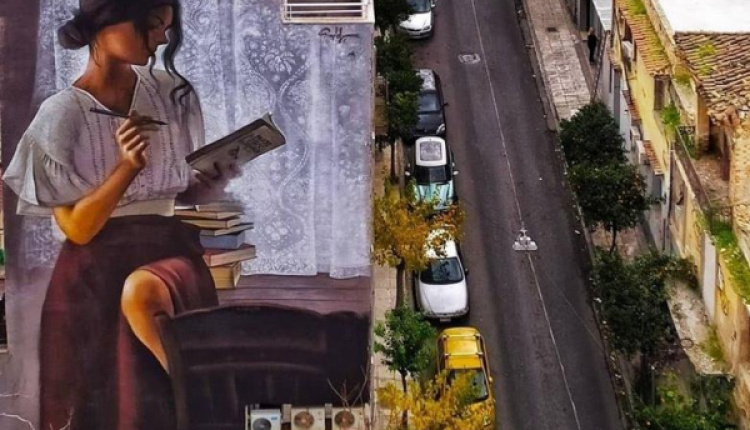 One of the many traditions held in Greece is one known as ''Theofania'' and it is one of the most sacred holidays of the Greek Orthodox Church. Whether you're a local, just visiting the country or has recently moved here, don't miss the chance to learn all about this feast day and many more!
Please click HERE to view this issue of our newsletter!