September 10 - A Great Season Is Upon Us!
by XpatAthens
Tuesday, 10 September 2019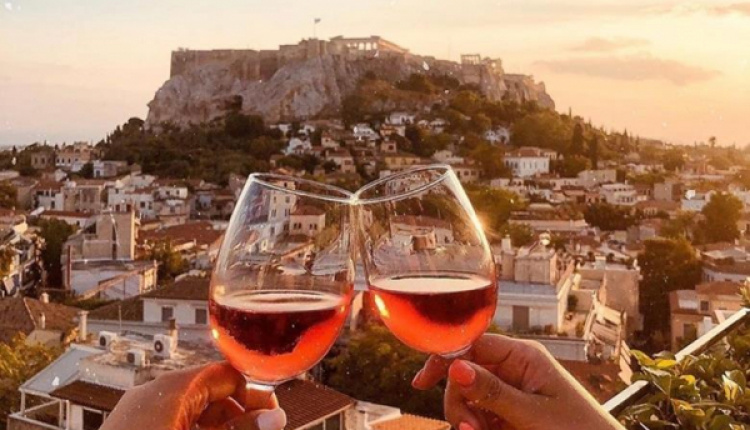 Great news for education in Greece! The academic community will surely be proud that NTUA has been voted a Top-10 University worldwide and that a school from the small town of Trikala, is paving the way for a better future for children in terms of nutritional and environmental practices! Also, how would you like to take part in two amazing giveaways? Check this week's newsletter for more information!
Please click HERE to view this issue of our newsletter!