It's Easter In Greece!
by XpatAthens
Friday, 12 April 2019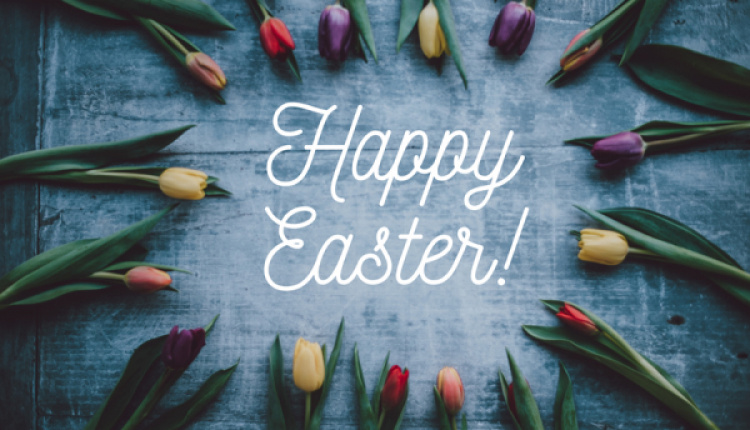 Our Easter newsletter is dedicated to our gold partner - e-Fresh - the largest online supermarket. Learn all about the Greek Orthodox Easter, the traditions, the delicious food and a discover a handful of beautiful churches where you can celebrate Easter in Athens!
Please click HERE to view this issue of our newsletter!