March 19 - Celebrating Greek Independence Day!
by XpatAthens
Tuesday, 19 March 2019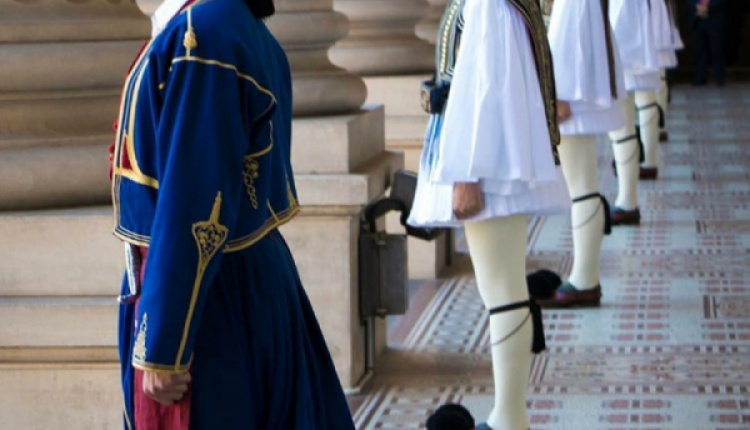 Every year, March 25th is a very important day in Greek history. It marks the country's Independece Day and is an integral part of Greek culture, proudly filled with customs and delicious food! So don't worry if you haven't heard of Bakaliaros Skordalia yet, after this week's newsletter you'll be ready to celebrate the day like a true Greek!
Please click HERE to view this issue of our newsletter!