November 19 - Greece - Authentic All Year Round!
by XpatAthens
Monday, 19 November 2018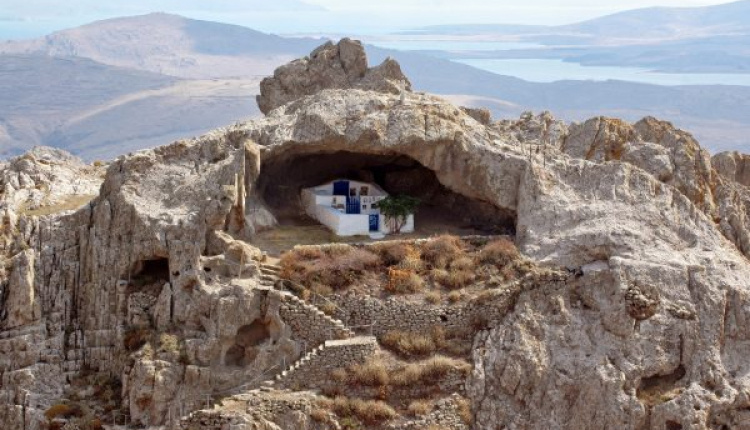 Greece is a wonderful place to visit... and not just in the summer! Learn why, through a fascinating award winning tourism film and by pesenting you one of the best winter road trips you can take, just two hours away from Athens!
Please click HERE to view this issue of our newsletter!