Inspiring People Of Greece
by XpatAthens
Monday, 24 September 2018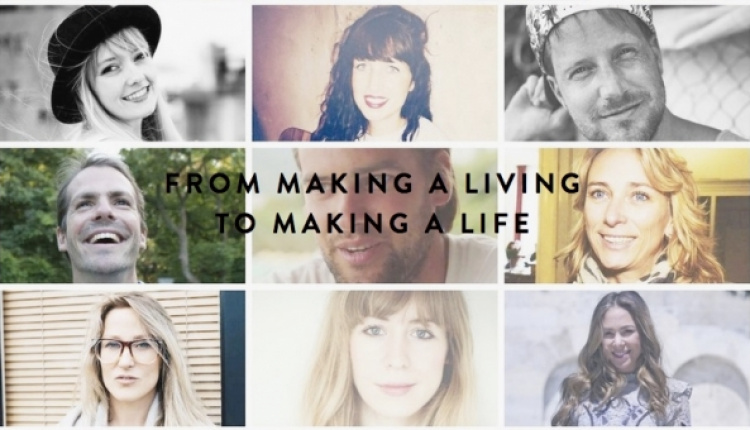 Some people have the guts to change their lives around and follow their dreams. That's exactly what Guts & Tales offers people through its platform. Inspiring stories.
People who went from Law students to founders and from business executives to Yoga tutors, all in a pursuit of happiness.
Please click HERE to view this issue of our newsletter!