July 26 - Wildfires In Greece - How To Help
by XpatAthens
Thursday, 26 July 2018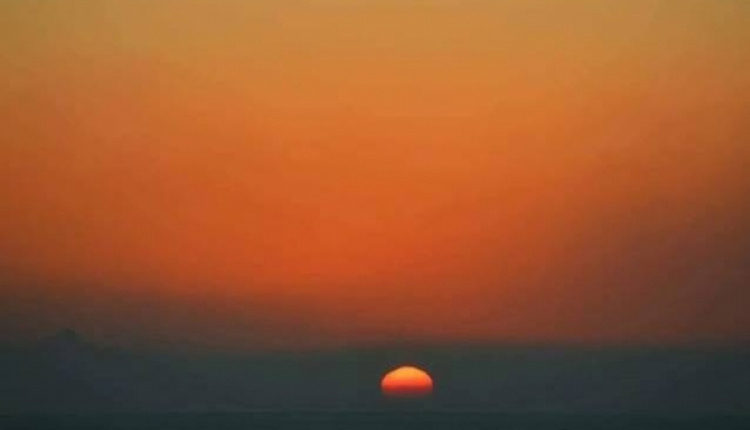 This week the whole country of Greece was in the unfortunate state of witnessing one of the most tragic wildfires to ever break out in the country, taking the lives of many people people.

We would like to express our deepest condolences to all the families affected by the event, and help as much as possible by gathering information about emergency contacts and ways one can help individually.



Please click HERE to view this issue of our newsletter!