May 1st - Happy May Day!
by XpatAthens
Thursday, 17 May 2018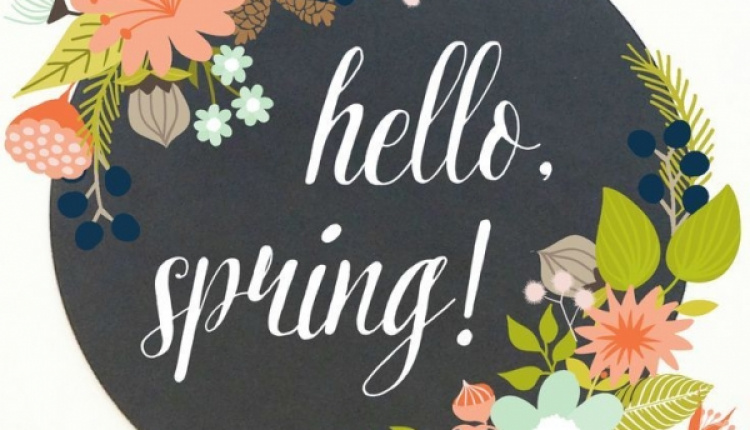 Ever wondered what makes Greek people embrace life? Well you can now discover the few simple steps that lead them to well-being, as well as how May 1st is celebrated and treated like a special holiday!
Please click HERE to view this issue of our newsletter!