November 28th - Crisp & Always Fresh ~ This Is Athens
by Alex Apergis
Wednesday, 29 November 2017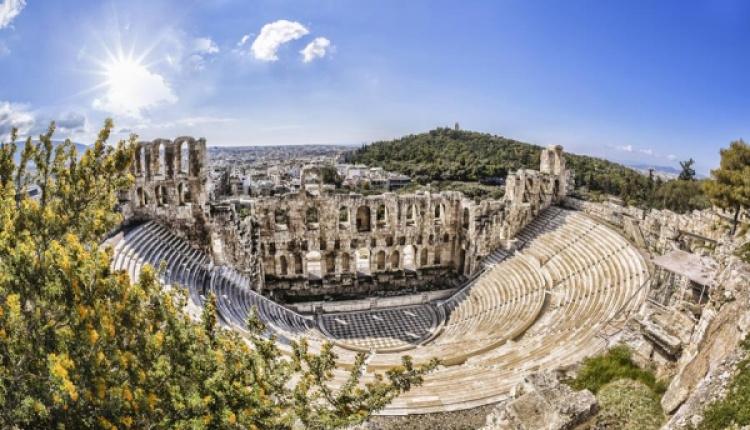 In this week's newsletter check out a fun and factual video about Greece, help yourself with some tips for driving safely and stay connected with what's on in the city!
Please click HERE to view this issue of our newsletter!

Remember to stay connected with us through our weekly newsletter, Facebook, and Twitter!