Times Change – Or Maybe Not…
by XpatAthens
Thursday, 05 February 2015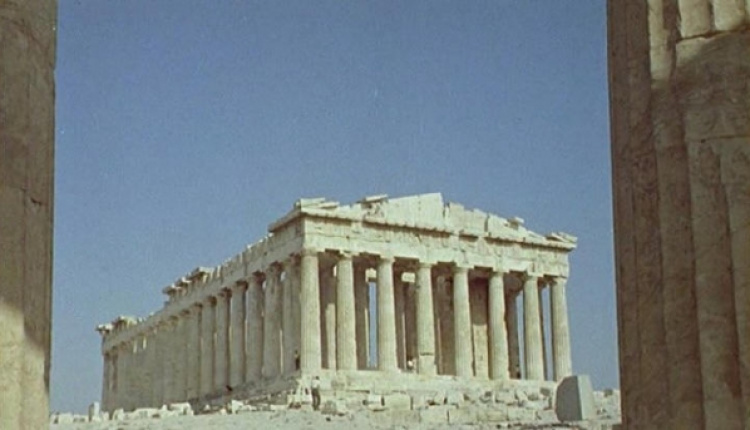 At the end of this post, there is a link to a video which some of you may have already seen. The video has been around for decades it seems, but is recently getting shared around social sites. The video is a 'street view' commentary on Athens in the 1960s. And watching it has made me wonder…
I was at a friend's house over the weekend, for an 'end of summer' party. Great people, music, drinks, nice vibe… With a mix of expats and locals, the conversations invariable steered to why are you here, what do you think of Athens, the love/hate list that each of us carries, no matter where we live…
One such discussion was about the various 'scenes' of Athens – is there a hippie scene? Has the foodie scene come here? Are there any hipsters? What about the gay scene?  I wasn't sure what to answer, since for me the answer is equally 'yes' and 'no'. What I came up with is that those 'scenes' seem to be more prevalent, and more clearly delineated, in a more 'western', perhaps more North American context, and while there are very clear elements of those 'scenes' here, Athens and Athenians are less likely to be defined by such social sub-groups.
Athens is a centuries-old city, with a culture that is more deep than it is broad, having brewed for thousands of years across empires and invasions, cultures and religions. It is a place equally eastern and western, with a long history that has as much to do with the Near and Middle East as it has with Western Europe.  There is a strong definition of self here, and being Greek in itself forms a big part of that. In other places, that over-riding cultural identity is not as present, and sub-cultural affiliation is more prevalent… Maybe it's similar in Italy or Lebanon? Clearly I'm no anthropologist or sociologist, but this was what went spinning through my head on Saturday night. 
And then I saw this video, where – it seems to me – we can see how much has not changed among all the things that have changed. I mean the essence of the video – the spirit of the city - for me, is clear in the video. And it's the same essence I feel today.
Or maybe it was the wine. 
What do you think? Watch here: https://www.youtube.com/watch?v=0HqzEjdn4yQ
Until next week,
Jack
In this weekly space, keep up with 'Jack' as he navigates daily life in Athens… Anecdotes, stories, hits & misses, the good, the bad and, well, the rest…