Twas the Night Before Christmas…
by XpatAthens
Thursday, 05 February 2015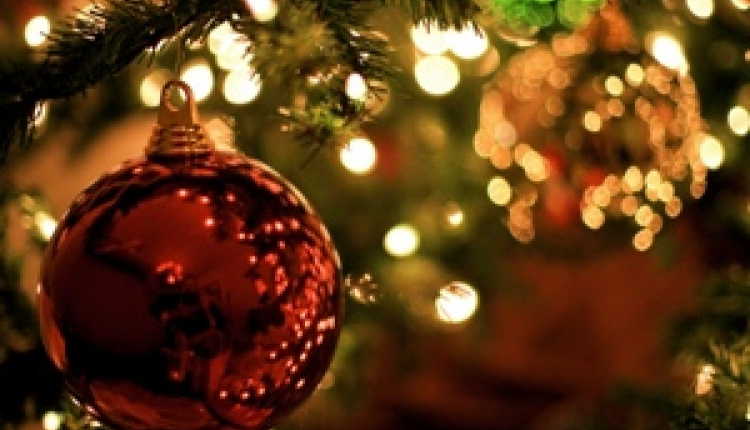 …and all through the house, not a creature was stirring, except the kids knocking on the door singing the 'kalanda'… Is it rude if I don't open the door every single time? Now, with Christmas around the corner, I am moments away from jumping into the car and exiting the city. This year I'm spending a few days in my father's village, sleeping in past 7:00am, and letting my aunt pamper me with all kinds of food. My Christmas present this year will surely be a collection of new kilograms.
But before I leave, I need to run out to pick up a couple of last-minute gifts. This Christmas will be quite modest, I admit. Gifts are still the order of the day, but with an obvious 'low key' and 'low cost' feel.  And I'm very much ok with that. For me, it's not a 'sign of the crisis' as much as it's 'the way things should be'. Who ever said that Christmas was the time of year to buy your brother-in-law a new smartphone?
Which is why I am doubly surprised at the throngs of people that are crammed shoulder-to-shoulder on Ermou St.  I have never seen so many people out shopping. I wonder if maybe they didn't get the memo about the low-key Christmas trend. What are they all doing??
But then I look more closely. Most of them are not carrying many (any!) bags. The stores are packed, but the line at the cash registers isn't so long. In fact, it's the cafes and tavernas that are the most packed. Most of the people seem to just be out, with family or friends, walking around the shop-lined streets, looking up at the lights, window shopping and enjoying the vibe, the proverbial Christmas spirit.
And although I suppose it could make me sad, it has the opposite effect. There is a smile on my face, because I think that – when you subtract the gifts and the money spent on stuff we don't need - the vibe of Christmas is what people love. The colourful lights, the music, the crowds, the time with loved ones, the chilly weather – and the warmth of it all.  For those of us lucky enough to have at least this much, it's already enough.
My warmest wishes to the XpatAthens community – Kala Xristougenna!
Until next week,
Jack
In this weekly space, keep up with 'Jack' as he navigates daily life in Athens… Anecdotes, stories, hits & misses, the good, the bad and, well, the rest…