Saturday Night
by XpatAthens
Thursday, 05 February 2015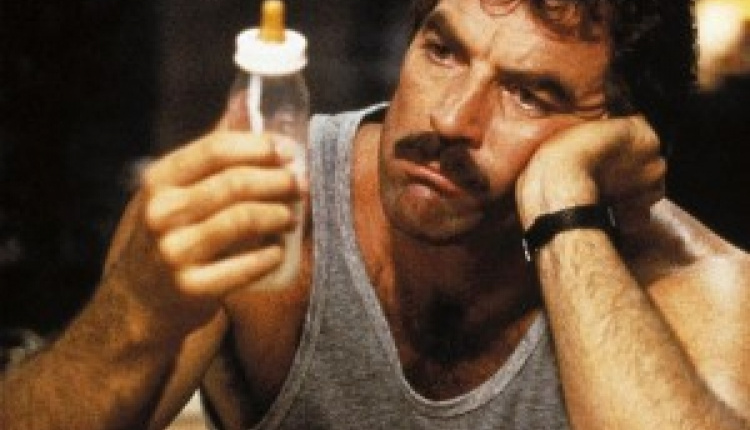 I'm at that age where 'Saturday night' could take on many different meanings…  'Saturday night' could mean of course going out in the more traditional sense of the concept. But like it or not, 'Saturday night' could also mean falling asleep on the couch at 10:00 pm, or it could mean staying up half the night watching the worst movie I've ever seen.  Saturday night this week meant babysitting my 18 month old nephew while his parents enjoyed their long-forgotten 'going out' version of Saturday night…
My nephew is cute, he is very active and he is in many ways a 'typical' boy – fascinated with dirt, rocks, animals and throwing things – often in combination.
I was given certain instructions: Bedtime at 9:30, no shoes on the couch, no snacks before bed, etc etc.  No problem.
So we spent the evening playing and running around and making a tent and putting stuff in boxes and then emptying those boxes all over the house and learning to make funny sounds – after all, isn't that really my job?  And then, as 9:30 approached, I (naively) said to him, "Ok, sleepytime".
Well, as it turns out, my nephew also has a very strong set of lungs.
I needed a compromise. In a moment of genius, I decided to take him for a walk in his stroller – this would surely work to put him to sleep, as it had many times before.
1 hr later, after walking in circles around the streets of Thiseio, he was still awake. I recalled the many times I told my friends "I love living in the centre – there is always so much action."  Well, yeah, so much action and so little sleep for a toddler who is fascinated by anything that moves. Including cars, trains, bicycles, and all cats.
Eventually he was asleep. And eventually we were back home.  When his parents returned a while later, we called the evening a success and I offered to do it all again 'anytime'.  (Did I really say that?!)
It was definitely a lot of work, that much is clear. But it was also tons and tons of fun!
Sunday morning came too soon – but it also brought Sunday shopping and autumn sales. The perfect reward for my 'Saturday night' adventure. I must say I was shocked by the number of people out in the city centre – it was beyond busy – and I was so glad about that. 
Saturday night babysitting - a not-to-be-missed adventure ;)
Until next week,

Jack
In this weekly space, keep up with 'Jack' as he navigates daily life in Athens… Anecdotes, stories, hits & misses, the good, the bad and, well, the rest…