Parking In Athens 2
by XpatAthens
Thursday, 05 February 2015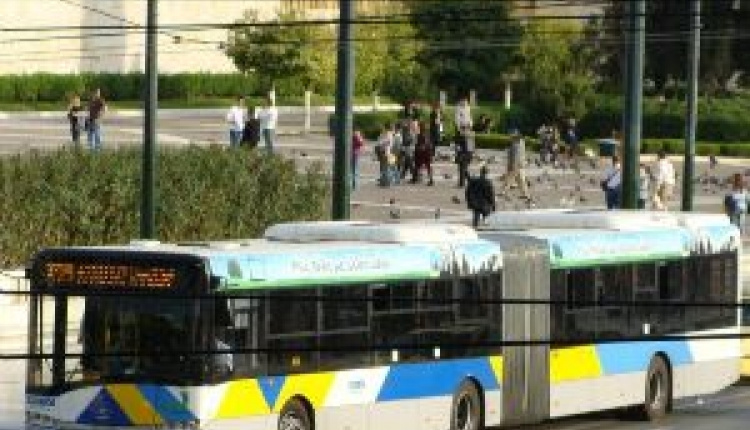 This week we share an email from Steve. Thanks for your advice, Steve!
"I see from this article that some people still need to learn that the Greek public transport system is the ONLY way to get around the city. It is clean, on time & usually operates without problems...
The tickets are cheap for what you get & if over 62 ( not sure of this age)  years old 1/2 price. I have a lot of friends that abhor the bus due to their ignorance & spoiled upbringing.
I love to watch them stuck in traffic for an hour as I cruise along in my air conditioned bus in the right lane all the way from Kifissia to Athens center in 20 minutes or via the subway in 10 minutes. During our Athens day out they have to worry about if they parked their car in a place where their number plates will be removed or get a hefty fined ticket. Or try to forget the 20 euro they were dumb enough to pay for organized parking.They are also faced with having to go back to where they parked their vehicle while I get on the nearest train or bus back home. I usually have had a shower & glass of wine before they return ass stressed out & in a hurry...
So, if you want to enjoy your life on earth & save time & aggravation go PUBLIC. You get a cheap city tour, save a lot of parking & gas money & time due to walking back to your parked car. Keep your car for country trips & get a life! Try the transport system."
 Regards, Steve
Until next week,

Jack


In this weekly space, keep up with 'Jack' as he navigates daily life in Athens… Anecdotes, stories, hits & misses, the good, the bad and, well, the rest…