My Week in Athens… March 22
by XpatAthens
Thursday, 05 February 2015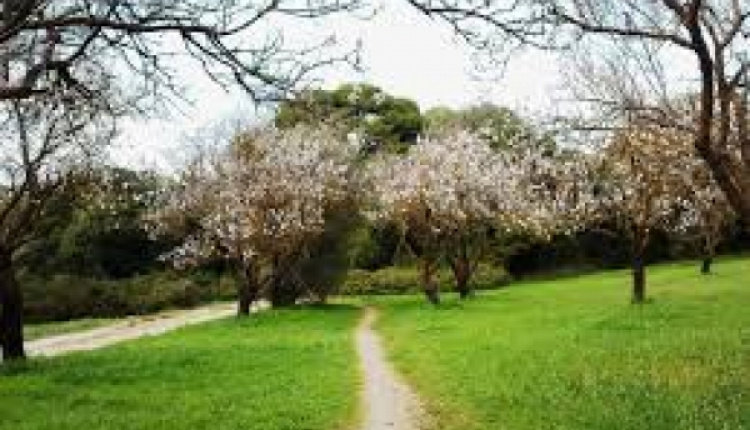 The warmer weather and sunshine (finally!) really make a difference to one's mood… Spring is here, and with it the feeling of 'getting outside'… With this in mind, I ventured out to the Run for a Smile event on Sunday put on by the Sport Relief charity. The event was a lot of fun, great turnout, lots of families, out in the sunshine for a good cause…
In many ways the 'main character' of the whole day was the Alsos Syngrou ('Syngrou Park', Alsos means 'grove') – what a nice surprise! An unexpected green forest in the heart of the northern suburbs.

The park is on Kifissias Avenue, opposite the KAT hospital - with bus lines stopping right outside, or a 15-minute walk from the Marousi metro station. It is a favorite spot for walking the dog, jogging, cycling, etc. There is some parking available on Kifissias avenue outside the park gates.

There are plenty of trails for walking, jogging or cycling – and dog-owners will be in paradise. Numerous cyclist groups meet there regularly – Google it! Top off your afternoon at the park with a coffee or bite to eat in Kifissia or Kefalari – and you have the making of a perfect spring day…! The park is open daily until dusk.
See you next week!

Jack
In this weekly space, keep up with 'Jack' as he navigates daily life in Athens… Anecdotes, stories, hits & misses, the good, the bad and, well, the rest…