What's Up Doc ~ Health Services In Athens In English
by XpatAthens
Tuesday, 08 March 2016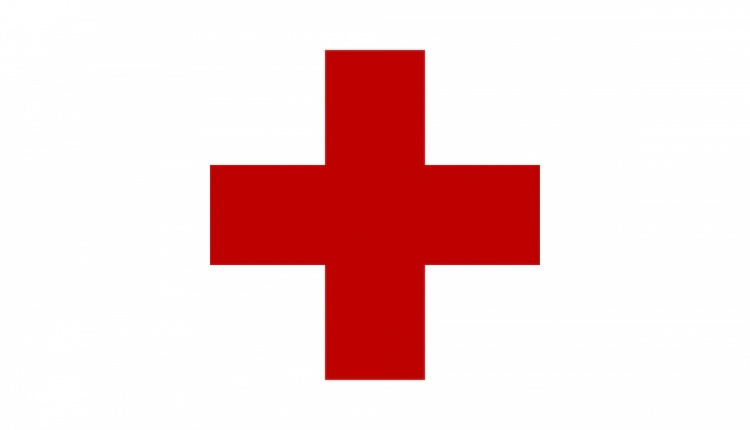 Navigating the Greek healthcare system can sometimes challenge even the most 'zen' personalities. Finding, booking, communicating with and paying for specialized practitioners does not always happen in one smooth straight line...


In the past few days I've had appointments for a couple 'standard check-ups' - one to check my failing eyesight and the other a visit the dreaded dentist. I asked around for suggestions on 'good' clinics in the city centre, and was pleasantly surprised at the high level of care and service.


The dental office of Dr. Laghios looks more like a private airport lounge than a medical office - gorgeous design, flatscreen TVs, relaxing music and wifi. Equipment as modern as any I've seen before, and great friendly staff. And an Easy location 30m away from the Megaro Mousikis metro stop. They even called me the next day to ask if I was ok after my treatment - that's a first! All my 'boxes' were 'checked'.


The 'Eye Clinic' is also just outside the Megaro Mousikis station. This is a larger clinic that has a number of ophthalmologists on staff. Modern spaces, quick checkup, pay by credit card, everything in English – very pleasant.


In my view, an important part of medical treatment is trust - trust in the doctor, trust in the facilities and equipment, trust that you are receiving the best available care. The clinics I visited did just that. Modern facilities, pleasant (and English-speaking) staff, and overall a very 'civilized' experience.


If you're looking for medical services and you're not sure where to start, there are a number of websites and apps out there that can help. These sites allow you to quickly search for doctors based on medical specialty, your location and your insurance coverage. You can then read the 'profiles' of the relevant doctors and make an appointment directly through the sites. Simple.


Here are a few of the better-known sites to find an English speaking doctor in Greece:
DoctorAnytime

DOC
Find Your Doctor
With doctors just a click away, maybe now is a great time for a spring check-up?

Until next week,


Jack
Dr. Constantinos Laghios (Dentist)
Papadiamantopoulou 4
+30 210 72 13 598
info@endodontic.org
Eye Clinic
Leof. Vasilissis Sofias 64
+30 210 361 4700