E-Tickets For Athens Public Transportation & A Great Foodie Spot
by XpatAthens
Wednesday, 18 November 2015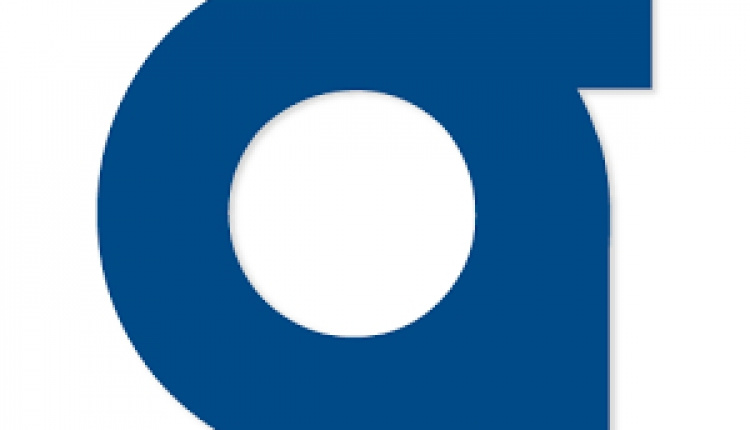 This week I made a great discovery – one of those little things that makes daily routine just a bit easier, just a bit more 'modern'. And the fact that this all about Athens made me equally surprised and excited. Maybe this is a sign of things to come…? Granted I'm a few months late, but I really hadn't heard much until now – great apps need great marketing too.

TfA Tickets is a mobile app that allows you to purchase tickets for all Athens public transportation, right from your mobile device. The app displays the tickets, in count-down time, so you (and any ticket inspector) are totally clear on your ticket status.


From the OASA.gr site:
"Travelling using public transport in Athens has never been easier. Our new app allows you to book your Transport for Athens tickets wherever you are - no queuing in line at ticket booths or at ticket machines. Your phone becomes your ticket to save you time and get you to where you need to be."
The app is available for iPhone, iPad, iPod Touch (iOS 7.0+) via the App Store, or for Android via GooglePlay. Tickets are purchased directly via the app on your phone, payable by stored credit card, and activate 2 minutes after purchase.
You can buy all regular timed tickets, airport tickets and even multi-day tourist tickets. You can buy multiple tickets at once, in case you're traveling with friends, and purchased tickets will still be visible on your phone even if you lose data signal.
I think this is just great! I've already used it several times, and – to be honest – it's about time. Now if I could only explain to the onlookers as I waltz past the tickets machines that I am carrying a legitimate ticket…
But there was more to my week than apps! On my weekend wander around town, I came across a gem in Kerameikos.
Rakor
is an easy, cool, affordable, delicious, vegetarian-friendly place to eat. It is a stone's throw from both Thiseio and Gazi, and is really worth the walk over. This is fresh food – with meat, fish and vegetarian options – an interesting wine and beer list, and relaxed friendly service, in an airy, hipster-esque space that is very welcoming. A new favourite.
And with your new TfA app, getting there will be a breeze.
Until next week,
Jack
Rakor
Plataion 10, Kerameikos