Athens' Lastest Sushi Spot
by XpatAthens
Monday, 02 November 2015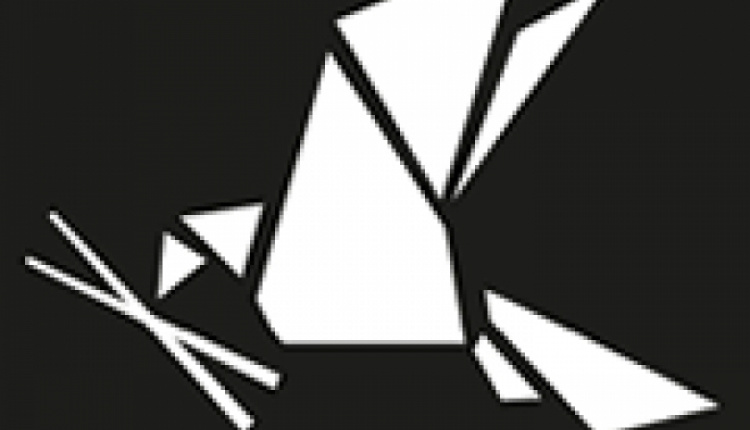 With cooler weather on the approach, and a decidedly 'autumn' vibe in the air (yes, some people are already wearing hats and gloves), dining out starts to move more and more towards the 'indoors'. Of course, the heaters are turned up high on most patios, so there is no actual need to be inside, but there is something comfy and warm about sitting indoors on a crisp autumn night.
I am a great fan of sushi. Somehow, a meal of 'chunks of raw fish with a side of white rice' really makes me happy. There are more and more options in Athens for sushi – some better than others. Always on the hunt for new sushi, I was thrilled to notice Sushimou, a tiny little sushi bar on Skoufou, in Plaka towards Syntagma.
This is a tiny space, with exactly 11 chairs lining a tall bar. The design is deliberately simple, elegant, with origami-style birds dotting the walls, potted lilies, and even a Japanese-Greek dictionary on the shelf behind the bar. The opera playing in the background adds an elegant touch to an already elegant experience...
Owner/chef Antonis has poured his heart and soul into this tiny treasure, a fact which is evident the moment you walk in the door. This is Japanese simplicity at its best. Antonis is a qualified chef who spent several months training in Tokyo on traditional sushi techniques. He returned to Athens with the dream of opening an authentic sushi bar, where he could create elegant maki and perfect sashimi in front of your eyes.
Anyone who has visited Japan can confirm that Sushimou is decidedly authentic, both in style and substance. This is not a see-and-be-seen spot; it is, rather, a place to escape Athens and enjoy a taste of Japanese simplicity. This is fresh, delicious, impeccable sushi. Nothing more and definitely nothing less. It's the kind of place where you are encouraged to eat your nigiri with your fingers, in one gulp. A place where the friendly Greek server is also perfectly fluent in Japanese. The emphasis here is on quality and authenticity vs. trend and self-promotion.
Open Tuesday-Saturday for dinner, the 11 chairs means that reservations are difficult, so waiting for a spot on the weekend might be required.
A must-visit for all serious fans of real sushi.
Until next week,

Jack
Sushimou
Skoufou 6, Plaka
+30 211 407 8457