Athens Best-Of Restaurants
by XpatAthens
Saturday, 21 March 2015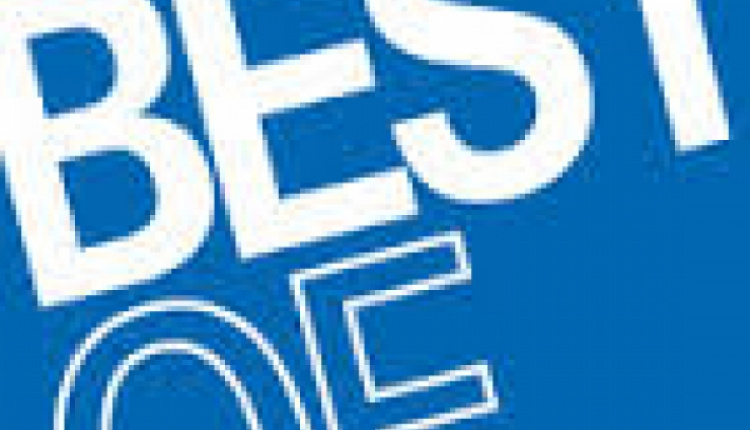 I'm sitting on a plane as I type this into my phone (pic included!) – proving to myself once and for all that geography is well and truly irrelevant. Even more so since I am learning about all that Athens has to offer, from 10,000 metres in the sky!
I'm reading '2Board', the quarterly magazine of the Athens Airport. I've always liked this magazine – it's slick, well produced and has a great mix of information about cool and interesting happenings in Athens, Greece and across Europe.
This issue has a special feature called 'The Athens Food Lovers Guide', their first annual Best-of list, dedicated to 'celebrating the city's most appetizing arrivals and standings of the past year'. That was enough to hook me for a front-to-back read.
Where to begin! Here are a few interesting selections – most of them have websites or at least Facebook pages to check out some photos and menus:
1. Best New Opening: Cokoovaya (modern Greek cuisine) – 2A Mexi Chatzigianni (+30 210 723 5005)
2. Best Bar Restaurant: Cinco (Japanese/Peruvian/Spanish fusion) – 50 Skoufa St. (+30 210 364 3603)
3. Best Brunch: New Taste (New Hotel) – 16 Fillelinon St. (+30 210 327 3000)
4. Best Street Food: Falafellas (ethnic/falafel) –51 Aiolou St. (+30 210 323 9809)
5. Best Atmosphere: City Bistro – City Link/Stoa Spyromiliou
6. Best Bio Restaurant: Nice N Easy – Kolonaki/Kifissia (+30 210 361 7201)
7. Best Value for Money: Thio Tragi ('punk bistro') – 36 Kidatidon St (+30 210 341 0296)
8. Best Cocktail Bar: 42 – 3 Kolokotroni St. (+30 694 824 2455)
And the list goes on… Best Cocktail List, Best Cigar Lounge, etc.
Now, granted, these are all 'the best' of Athens – and I'm sure we all have our own list to compare, depending on neighbourhood, mood and price point. But for a great start with some global standard options, check out the list or click through the 2Board's online version below.
Until next week,
Jack
2Board (January-March 2015)
https://www.aia.gr/company-and-business/the-company/Corporate-Publications/2board