Panos Taxi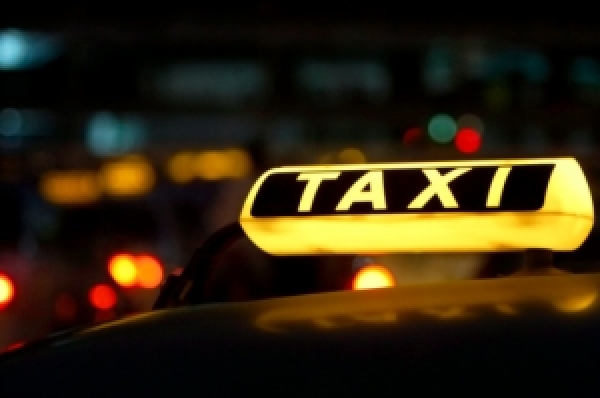 ABOUT
Panos Taxi is happy to provide traditional taxi services, as well as more personalized services based on the needs of the client. Just name the place and time, and Panos will make the necessary arrangements for your experienced and polite English speaking driver to be at your service! Whether you need a transfer to/from the airport or harbor, a private driver within Athens or around Greece, or would like to enjoy a tour in the comfort of a private car, Panos and his partners are experienced andpolite drivers who will arrive on time, every time, taking you safely and comfortably to your destinations.

All pricing is available upon request. Deposits are not requested, and there are no extra charges or hidden fees. Payment should be made at the end of the transfer or tour based on the agreed price.
Panos Taxi is an English speaking taxi service that is at your service!