MILI-LO Event Planning & Styling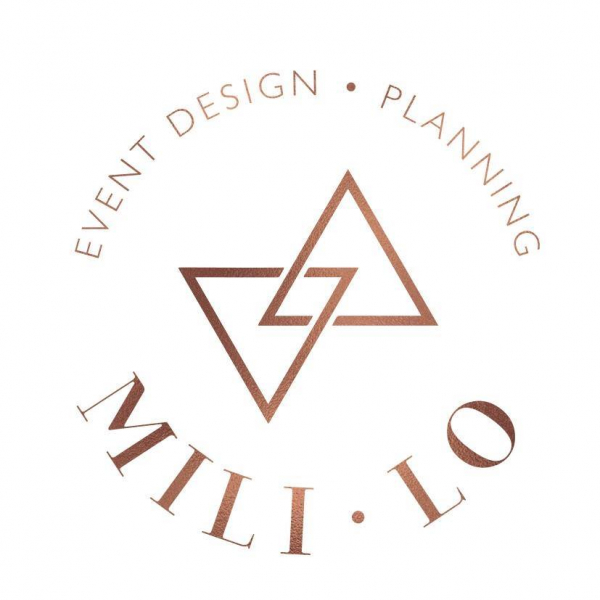 ABOUT
Celebrate your life's events with MILI-LO. From a small private dinner with friends, to your dream wedding !


A Boutique Event Planning & Styling company based in Neo Psychiko, founded by a qualified and lively team doing what they love most - to amaze. Exclusively for those who like to impress !


Our passion and enthusiasm for our work is combined with knowledge, experience and talent which enable us to create and implement new, impressive ideas forming unforgettable memories for our clients and their guests. We aim for fresh, innovative and original concepts and provide Bespoke Services thoughout Greece. We emphasise on handcrafted and customized designs which characterise the quality of our work, allowing our unique ideas to stand out.


MILI-LO also provides Further Consultancy and Exclusive Handcrafted Purchases which can be viewed on our site.


Let's dazzle your guests !