Safeway Transport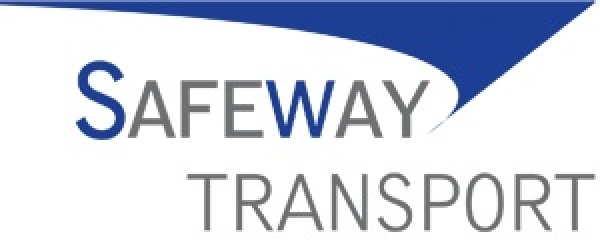 ABOUT
SAFEWAY TRANSPORT is a company that you can connect with from any part of the globe for your relocation. SAFEWAY TRANSPORT was co-founded by Joanne Tzouanakos an expat from the USA and her partner who have been in the moving industry for over 25 years.


We take pride in having established a reputable name in our field and we put every effort to maintain our good name regardless of time and cost.

All you have to do is simply contact SAFEWAY TRANSPORT for your "stress free" move and leave the rest to us!