GB Spa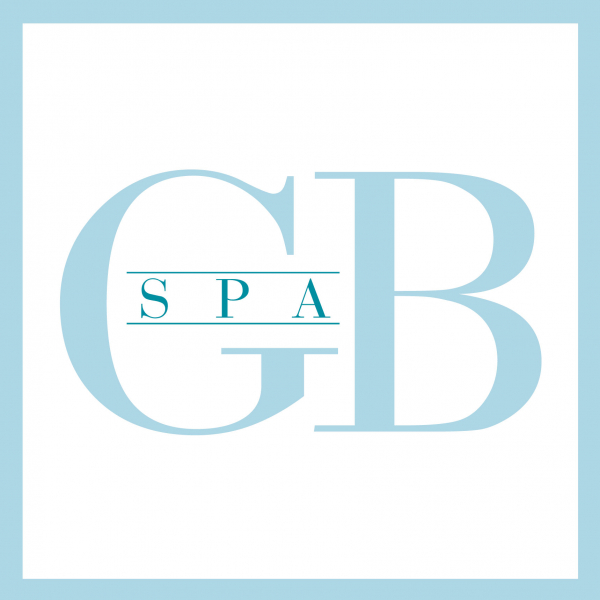 ABOUT
Welcome to a world of beauty and rejuvenation. This is the world of the GB Spa, the award-winning spa at the Hotel Grande Bretagne.


Here, the pace of everyday life slows down as the body is placed in the experienced hands of those who are well versed in the art of personal care, where the spirit is reborn and the soul rejoices. The GB Spa has been designed with one thing in mind: the needs of guests for invigoration and toning, relaxation and relief for both face and body. In the astutely designed areas of the spa, guests can escape the intense driving pace of everyday life and allow themselves to be pampered by specialists.


After each treatment, they feel refreshed, revitalised and ready to face new challenges. Highly beneficial beauty treatments are available for face and body, for men and women, couples and individuals with high expectations and special requirements. Also available are high-quality beauty products, selected with care from a list of name-brand spa products, with natural ingredients and tailored to the needs of each individual for hydration, anti-ageing, replenishing and rejuvenation.


Water is the focal point of the spa. Clean, beneficial and an essential component of life, it enjoys pride of place at the GB Spa's indoor pool, inviting guests to relax, swim and revitalise their muscles, their spirit and their will to move on to one of the rejuvenation areas offering sauna, water massage, thermal suites and a hammam. The treatment rooms are arranged around the perimeter. Small havens of beauty specially designed to relax the senses and allow the experts to apply the treatment that best meets the needs of guests, with adjustable lighting and selected music, and exuding essential oils that are most suited to each guest.


The skilled and experienced hands of our experts reveal the secrets of their art on the face and body. Ranging from a half-hour to a whole-day package, with in-between snacks in the GB Spa atrium, the treatments offer an unprecedented experience in personal care, revitalisation and restoration, even to spa connoisseurs.


The spa area includes the hotel gym, which is fully fitted with modern equipment and luxury amenities for a wide variety of aerobic exercises and weight training. Specialised trainers are available to help guests design a programme to meet their needs or to help them carry out their own personal workout. Just past the main entrance to the GB Spa is the GB Spa Hair Salon, offering the high level of services one would expect at the Hotel Grande Bretagne.


OPEN DAILY
- Indoor Pool/Thermal Suite/Treatments: 09.00-22.00
- Hair Salon: 11.00-19.00 (Monday-Sunday)