Consultant Gynecologist Obstetrician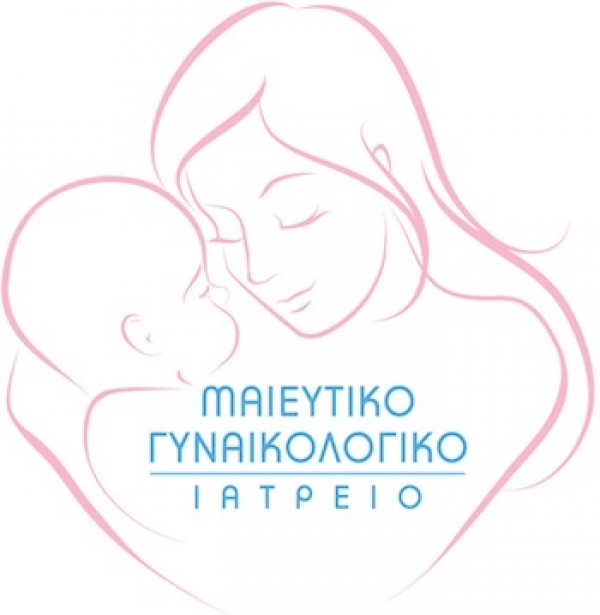 ABOUT
My aim is to provide to each patient her own personalized advice-choice-treatment. For me there is no black and white, there is only my patient, who has my full attention and the best service in a comfortable and friendly environment. Using the most modern medical techniques and high quality equipment all gynecological diseases can be treated. Equipped with the most modern medical equipment, our office is providing high quality medical services.

Ultrasound 3D-4D, Electrical gynecological Bed – microsurgery tools – colposcope, a client management program. My goal is to provide the highest level of medical care to my patients, along with a prompt professional service. I aim to provide a comfortable and relaxing environment for consultation – discussion, as well as courteous and well trained staff.
Antenatal clinics, obstetrics, normal delivery, caesarean section, obstetric 3d-4d ultrasound scan, infertility, ovulation induction, sperm insemination, ivf, laparoscopy, hysteroscopy, colposcopy, gynaecological ultrasound, hpv counselling, pcos, endometriosis, fibroids, pap smear (test pap, contraception, coil insertion, all gynecological operations).
CONTACT INFO
Title:

Consultant Gynecologist Obstetrician

Telephone:

210 6445454, 6932 766070

Email:

doctor@bagiokos.gr

Website:

www.bagiokos.gr/l/en/

Post Code:

11521

Address:

VAS. SOFIAS AV. 115, Athens, Greece